How to Auto Empty Trash in Outlook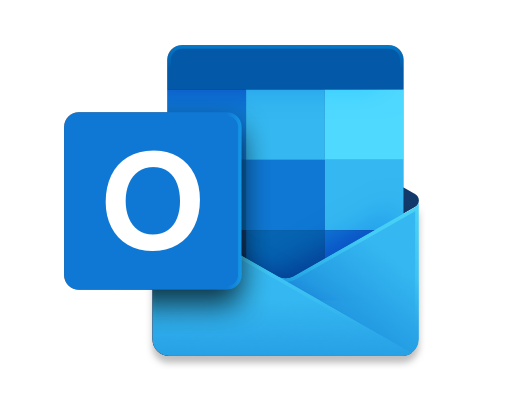 Outlook is a powerful email client that provides many useful features to manage your email. It is possible to configure your Outlook email client to automatically empty the Trash folder, which is useful if you receive a large volume of emails and want to ensure that your mailbox is organized and free of clutter.
Here are the steps to automatically empty the Trash folder in Outlook:
Step 1:
Open Outlook and go to the File menu.
Step 2:
Click on Options and select Advanced.
Step 3:
Scroll down until you see the AutoArchive Settings button and click on it.
Step 4:
In the AutoArchive dialog box, locate the folder that you want to set up for automatic deletion.
Step 5:
Check the box next to "Permanently delete old items" and set a time period that you want Outlook to automatically delete items that are older than.
Step 6:
Click OK to save your settings.
Once you have set this up, Outlook will automatically delete any items that are older than the specified time period. This can help to keep your mailbox organized and prevent it from becoming cluttered with old and unnecessary items.
It is worth noting that you should exercise caution when using the auto-delete feature, as it is irreversible. If you accidentally delete an important email that you need to retrieve later, you won't be able to recover it. So, be sure to review your settings carefully before enabling this feature.
In conclusion, if you receive a lot of emails and want to keep your Outlook mailbox organized and clutter-free, setting up automatic deletion of old items in the Trash folder is a great idea. By following the simple steps outlined above, you can set up this feature quickly and easily.