How to Access Gmail With Thunderbird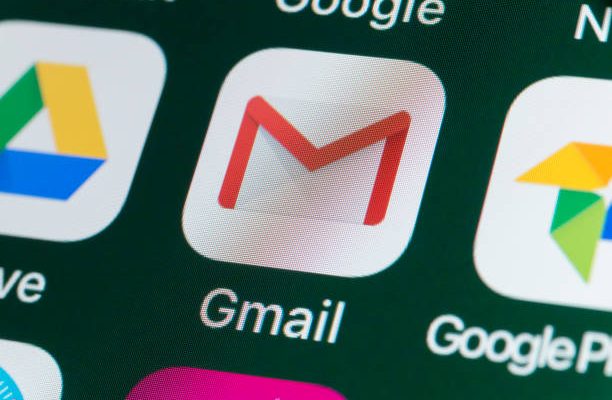 If you are looking for a way to access your Gmail account from a desktop email client like Mozilla Thunderbird, then you have come to the right place. It is a great way to manage your emails, organize your inbox, and access your emails on a single platform without logging into your account through a browser every time you want to check your mail. In this article, we'll guide you through the process of accessing Gmail through Thunderbird in simple steps.
Step 1: Install Thunderbird
If you don't already have it, you can download and install Thunderbird from the official website. The installation process is straightforward, and once it's done, you're ready to proceed to the next step.
Step 2: Allow Gmail Access
To access Gmail with Thunderbird, you need to allow access to your Gmail account by making some changes to the settings. Log in to your Gmail account and click on the "Settings" button at the top right corner. Then navigate to the "Forwarding and POP/IMAP" tab and look for the "IMAP access" section. Here you need to enable "IMAP Access" and "Save Changes."
Step 3: Configure Thunderbird
you have enabled IMAP access, open up Thunderbird, and you will be prompted to add an email account. Click on the "Skip this and use my existing email" button to proceed. Enter your name and Gmail account email address in the fields provided, and click on "Continue."
Thunderbird will try to detect the incoming and outgoing server details automatically. If Thunderbird was unable to detect the settings, you'll need to enter them manually. Enter the following details:
Incoming Server: imap.gmail.com
Port: 993
SSL: SSL/TLS
Authentication Method: OAuth2(or password if not applicable)
Outgoing Server: smtp.gmail.com
Port: 587
SSL: STARTTLS
Authentication Method: OAuth2(or password if not applicable)
Click on "Re-test" to see if Thunderbird can connect to your Gmail account. When everything is working, click on "Create Account." Thunderbird will now verify your account details, and the process might take a few minutes depending on your internet speed.
Step 4: Start Using Thunderbird with Gmail
Now that you have set Thunderbird to connect to your Gmail account, you can start using it right away. You can send and receive emails, browse your inbox, and use all the other features of Thunderbird to manage your mail.
In Conclusion
Accessing Gmail through Thunderbird is an excellent way to manage your email more efficiently. The process is simple and can be done in just a few steps. By following this guide, you can begin using Thunderbird with Gmail and enjoy a smoother email experience.