How Tech is Transforming Education to Meet Student Needs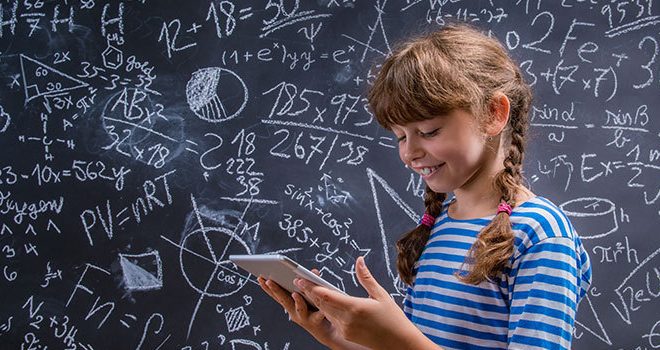 Children are the future of the United States and the rest of the world. A well-educated individual can contribute to society, from being a wise consumer to staying informed about local, regional, and worldwide causes and using the information to remain healthy and safe.
Today's learners may feel overwhelmed by the sheer amount of work that they have to do to continue their education or apply to college, graduate, or professional school. Learners not only have to earn excellent grades, but colleges and universities are looking at a wider picture of the learner's entire skillset, including participation in other activities such as clubs, social involvement, sports, arts, volunteering, and leadership.
In response to the needs of modern students, modern tech is transforming education. In this article, we will discuss how.
The evolving nature of teaching and learning
Edtech provides a way for learners to easily digest all the information that comes their way while staying organized. While preschool and elementary school learners are using tech throughout the classroom, some adult learners may have to warm up to the concept.
Today's newest incoming learners may only need a little bit of encouragement and assistance in terms of training to utilize edtech, as this generation has been born into the digital age. Children are starting to utilize tech devices such as iPads to play games and watch videos when they are just toddlers.
Using tech in the classroom can be a natural extension of these activities. In case learners are less familiar with tech, edtech can be a great way to increase their digital literacy. Then, edtech becomes a vital asset to new and well-seasoned professionals in all facets of society. That makes it seem as if the educator and learner were in the same classroom learning together at the same time.
If tech is used in the teaching and learning process, educators are no longer at the center of the stage. Instead, educators can act as facilitators, bringing learners together with information and skills. Learners become active in their roles as learners. Educators become like coaches, offering help on finding resources and providing tips on how to best utilize those resources and the tech that runs them. Instead of waiting for a stream of information to come at them from every direction, learners using edtech can actively make choices about how to generate, obtain, manipulate, and display what they are learning.
Learners who are active tech users are constantly making decisions, managing information, and organizing what they are learning. When tech takes a supportive role in the teaching and learning process, learners can perform activities that will help them grow academically; learners may also become their classmate's coaches, helping one another navigate the tech and utilize it to the fullest extent possible.
Can you think of any additional ways that tech is transforming education to meet student needs? Leave your thoughts in the comment box below.