Trailblazing Companies in Edtech: ClassDojo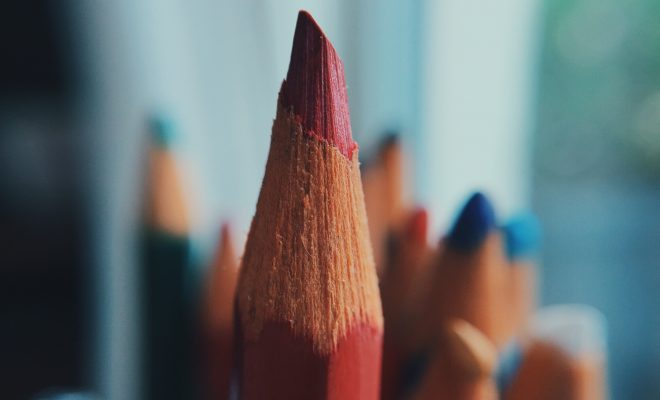 The Tech Edvocate is pleased to produce its "Trailblazing Companies in Edtech" series. This series profiles the top edtech companies in the world. The Tech Edvocate's editorial team has exhaustively researched companies in the edtech space to create this series. To frame our methodology, we decided to define the term edtech company broadly. In this series, you will find startups, small and medium-sized businesses, as well as perennial juggernauts, etc. who are transforming the edtech space as we know it.
The companies that we chose are all active in the area of edtech, doing something influential in edtech, well-known throughout the edtech landscape, and making an impact globally. We are excited to witness how these companies continue to change the world this year, and we are anxious to see who will stand on the shoulders of these giants, and as a result, become the next company that we profile in our series. In this installment of "Trailblazing Companies in Edtech," we will profile ClassDojo.
Company Description: One of the most popular classroom behavior management apps is ClassDojo. ClassDojo allows teachers to track positive and negative behaviors for each student with just a few clicks. Each student has a unique icon which teachers can click on and note behaviors. Students earn points for good behaviors and lose points for bad behaviors, so it's easy to incorporate ClassDojo in with a classroom reward system.
How They Are Transforming the EdTech Space: The reason that ClassDojo is so popular is that it keep parents in the loop. Parents can get updates on how their child's behavior was that day. If their child gained or lost points, they could see why. Students can also get alerts when their teacher adds or takes away points, so they know what they did without a verbal redirect in front of the class. This app allows parent and teachers to work together to nip behavior problems in the bud before they cause students to experience academic failure, which is a major factor when it comes to the decision to drop out.
Twitter: @classdojo
Email: [email protected]