7 Must Have Digital Literacy Apps, Tools, and Resources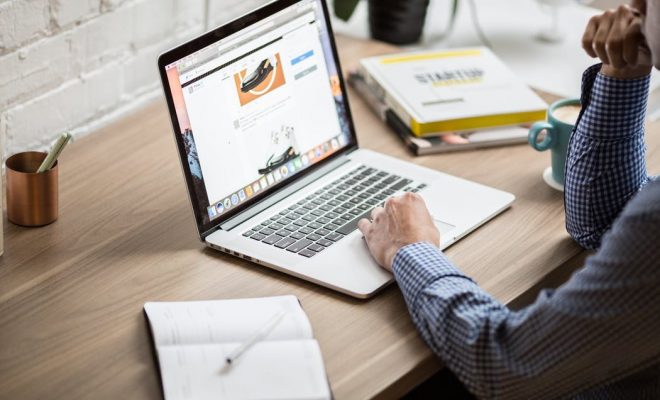 Teaching in a digital world, while essential, can be a difficult task. The digital world is constantly evolving, and it can be hard to keep up with new trends. And while students often enter the classroom with a high degree of digital awareness, it is often confined to the world of social media. How then, do educators learn about digital literacy, so they can model and teach it to their students?  Thankfully, there are tons of apps, tools, and resources that can help. We decided to profile the best ones.
To get help with digital literacy, it is important to start at the beginning. This all-encompassing website includes the fundamentals of what digital literacy is. Teachers can browse through the site and find useful resources such as informative articles, creative games, and inspiring projects.
While this site is based in the U.K., it still offers useful information for teachers across the globe. It builds on the collaboration of two charities which aim to foster the quality of teaching and learning, primarily in a digital age. Educators can navigate the website and read about new research in the field of educational technology, as well as modern trends that are changing the educational landscape.
Sharing information is essential for teachers as it allows good ideas to be improved upon continually. In this digital age, it has become even easier for vast resources to be shared, primarily around the world. Creative Commons is a website that provides the opportunity to exchange information without having to worry about copyrighted material.
While one benefit of a digital world is the exposure to extensive knowledge, this is often exploited by students in the form of plagiarized writing. It is important for students to understand that access to information should be used as a basis for their writing, and not simply as their writing. To this end, more and more teachers are turning to plagiarism websites to help aid them in sorting through their students' work. Plagiarism Checker is a free website that allows teachers to upload documents easily which are then scanned to check for copied work.
How do you know if you are digitally literate? Diigo provides numerous self-assessments for both teachers and students to test their digital literacy. Most jobs require a level of digital awareness, so career-wise, it is important for students to be well-versed in their online skills.
Incorporating technology in the classroom can seem like a daunting task as there are just so many resources available. Teachers want to be able to include only the most relevant resources, but it can be time-consuming to sort through them all. Common Sense Media provides reviews and rating for different products such as apps, games, and websites. This takes the pressure off teachers and gives them a better peace of mind.
If this list is not comprehensive enough, head over to Futedteach.com which has an exhaustive list of resources to increase anyone's digital literacy. It is run by two educational technologists who have dedicated their lives to improving the educational landscape.
Did we miss any?