HBO Max Not Working? HBO Max Problems & How to Fix Them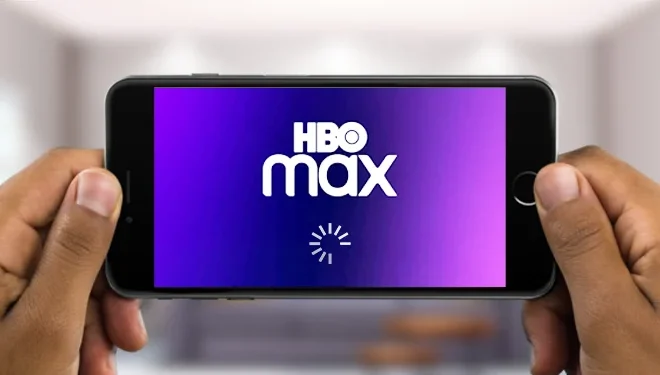 HBO Max is an online streaming service that offers movies, TV shows, and original content. It has a large library of content that is updated regularly. However, sometimes users may experience issues with HBO Max not working. In this article, we will discuss some common problems and how to fix them.
1. Login Issues
One of the most common problems is with login issues. If you are unable to log in to your HBO Max account, it may be because you have forgotten your password. In this case, you can reset your password by visiting the login page and clicking on the "forgot password" link. You will receive an email with instructions on how to reset your password.
Another issue can be related to your login credentials. Make sure that you are entering the correct email address and password. In case you are still having trouble, clear the cache and cookies of your browser, then restart and try again.
2. Streaming Issues
Another common issue that users frequently encounter is difficulty with streaming content. This may occur due to slow internet connectivity, a faulty device, or server problems from HBO Max. Before you start troubleshooting, you should check your internet speed and ensure you have a good speed with a strong Wi-Fi signal. If the issue persists, try restarting the router and the device, and then try streaming again.
3. HBO Max App Issues
If you are experiencing issues with the HBO Max app, try checking if there are any pending updates. Then, make sure you have allowed the app access to your location and all necessary permissions. Restarting the app may also solve the problem.
4. Compatibility Issues
Not all devices and browsers are compatible with HBO Max. Make sure that your device or browser meets the requirements for the service, including the minimum operating system version or the updates required. If your device is incompatible, you may need to use another device or upgrade yours.
5. Canceled Subscription
Another issue could be that your subscription has been canceled, either intentionally or by accident. Check to ensure that your subscription is active and up to date. If you believe that your subscription has been canceled without your knowledge, contact HBO Max customer support for assistance.