What is Records Management System (RMS)?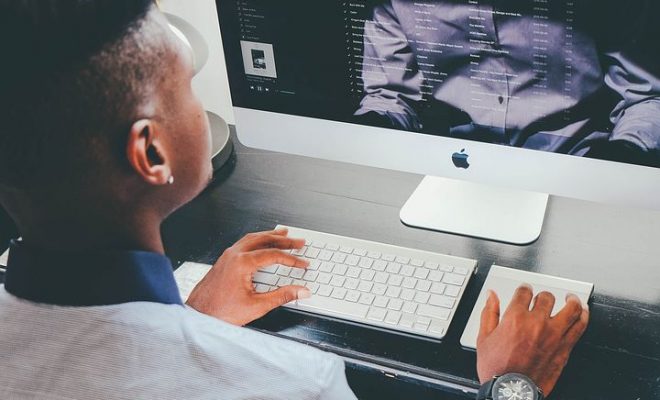 Records Management System (RMS) is an electronic system that enables organizations to maintain an organized, efficient, and cost-effective record-keeping system. It is designed to help organizations manage their records from the time they are created to the time they are disposed of. The primary function of the system is to capture, store, and manage records in a secure and efficient manner. RMS is an essential tool for businesses that deal with large volumes of records and require access to them for future reference.
Records Management System is a software application that is used to manage records digitally. The digitalization process of record keeping has allowed organizations to significantly reduce the cost of managing records. It has become easier and faster to store, manage, and retrieve records digitally, as the storage space required by digital records is less when compared to paper records. Additionally, digital records help to reduce the risk of records being lost or damaged, and it ensures security and confidentiality of records. RMS is also compatible with various file types and formats, which makes it easy to store and manage different types of records electronically.
Having an RMS in place helps organizations to comply with regulatory requirements, legislation, and industry standards. Organizations across various sectors are required to comply with regulations that dictate how records are managed and maintained. The system enables businesses to maintain records in line with these regulations, which ensures compliance and avoids legal issues.
RMS can also help businesses to improve their decision-making process by providing quick and accurate access to critical information. With the help of the system, businesses can generate reports and analyze data trends, which can help them to make informed decisions. Additionally, it makes it easy for businesses to share and collaborate on records, which improves operational efficiency and productivity.