Great Educational Leaders are Confident in Their Abilities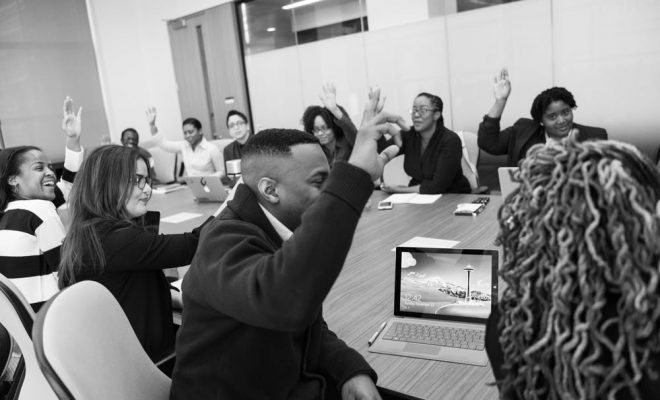 Education leaders have distinct characteristics that distinguish them from one another. They have a lot of quirks and aren't scared to stand out and be unusual. You must be confident in their ability to be a successful educational leader. You cannot expect others to be satisfied with your leadership if you are not satisfied with yourself?
The Significance of Being Genuine
Be who you are, and believe that you are adequate. To be a successful education leader, you don't need to talk like Martin Luther King or have the charm of John F. Kennedy. All you need to do is be prepared to put in the effort, learn to control an educational environment, form a strong leadership team, and effectively communicate with others. You'll be ahead of the game if you can achieve that.
Leaders in transformational education recognize that the characteristics that distinguish them are also the qualities that characterize their character. Be yourself, and others will respond positively to your sincerity. Consider how people react when somebody they know isn't being true to themselves? The idea that the individual is either not secure enough to be himself does not appreciate us enough to be themselves or is enacting a fictitious role to mislead us for their advantage immediately shocks and turns us off.
You may believe that by playing a character, you are deceiving others, but in the end, people will realize that you only pretend to be good, and you will be shunned in some manner. So favor yourself and be who you are. People may try to emulate you, but only you are capable of carrying out this role.
What Role does Shakespeare Play in this?
William Shakespeare originated the line "All the world is a stage, and all the men and women are only actors." This expression means that the world is similar to a theatre play and that all humans are only performers. To some extent, I believe this is correct. So, why not take center stage and play the part you were destined to play?