Great Educational Administrators are Focused and Engaged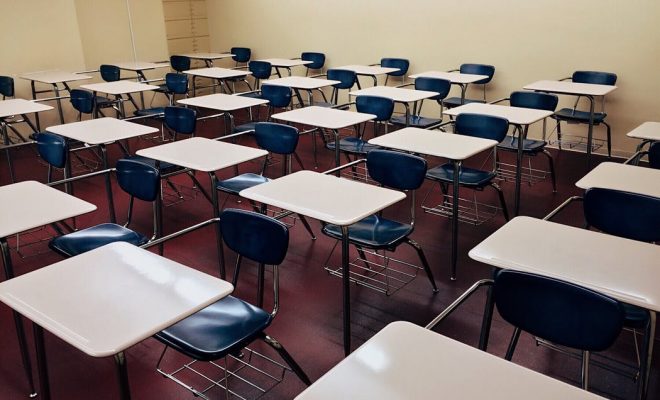 Great educational leaders can stay focused on the issue without becoming sidetracked. They pull up their sleeves and get their hands dirty in the administrative process. You need to ensure that you're in the ditches with your team, even swamped.
Being engaged sends a message to your team that everyone is working hard and contributing to the company's success. There is no such thing as an inconsequential job or assignment. This will help your leadership team and other team members to give it their all. They will be impressed that you are prepared to do your fair part of the job besides talking about improving the situation.
A Case Study in Indifference
For educational leaders, the notion of involvement is very crucial. I witnessed a principal losing the trust and respect of their instructors and leadership team as they were not involved in running the school regularly. Whether it was accurate or not, the staff assumed that because the principal was rarely seen in and about the building, she spent much of her time in her office doing online shopping while others were working. I'm not sure where this rumor originated, but it quickly spread.
She made a brilliant strategic move by delegating educational leadership and discipline to her vice-principals and educational trainers. This enabled her to attend meetings, do paperwork, and focus on other important assignments. This is commendable, but she grew disengaged from the school's day-to-day activities. This added fuel to the fire of gossip about her lethargy and aloofness.
She confronted the rumor at a staff meeting as she got aware of it. She then described an average day in her life so that employees might understand why she was absent. She also promised to become available, seeing how critical it was to the school's sorely needed progress. We might debate whether confronting it in a public platform was the best approach to handle the matter, but this, along with her greater engagement, worked, and she regained her staff's respect and trust.