Got Pop-Up Ads on Android? How to Spot and Remove Them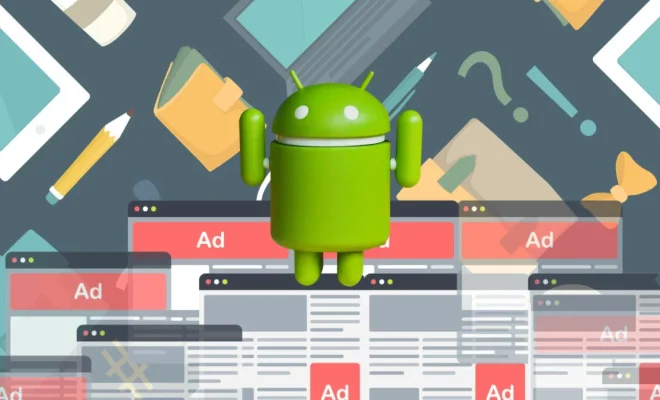 Pop-up ads have been a big concern for many Android users as they can be quite frustrating and intrusive. These ads can appear out of nowhere on your Android device, interrupting you while you are using an app or browsing the internet. They can be caused by malicious apps, malware, or adware. Here's how to spot and remove these pop-up ads on Android.
How to Spot Pop-Up Ads on Android
The first sign that your Android device has pop-up ads is when you notice frequent ads appearing in places they shouldn't be. Typically, these ads can appear on your home screen, in the notification tray, or in your web browser. You may also notice that your data usage is higher than usual, which could be a result of these ads running in the background.
Another way to spot these pop-up ads is by noticing changes in your device's behavior. If your phone suddenly starts giving error messages, apps start crashing, or your phone slows down, it's likely that there's adware or malware involved.
How to Remove Pop-Up Ads from Android
The first step to removing pop-up ads from your Android device is to determine the source. If the ads only appear while you are browsing the internet, the adware may have been installed as a browser extension. In that case, you just need to go to your browser settings and remove any extensions you don't recognize.
However, if the ads are frequent, pervasive, and appear in places other than your browser, you likely have a more problematic issue. It may require you to remove or uninstall any new apps you may have installed recently, as some apps come bundled with adware or malware.
If the issue persists, a malware scanner such as Malwarebytes can help detect and remove any malware on your device. You can also try resetting your device to its original factory settings, which will remove any app or data added by you.