Google Search Tips Students Should Know About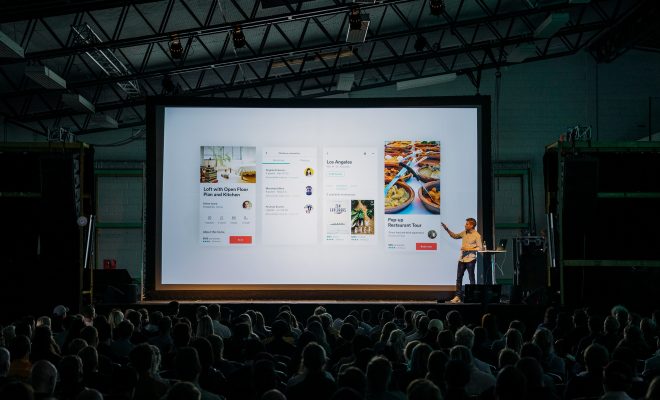 Decades ago, students would turn to the library's card catalog in order to track down the information they needed for a research project. The same projects still exist, but most classrooms encourage students to go about finding their information in a much faster way. Searching on Google for the answers provides instant gratification and a smoother research process compared to the old methods. However, we don't always teach students how to search effectively on Google.
Google has several built-in tools that can help you to find the right information when you need it. Learn how to harness the power of these simple tricks to change the way you and your students search forever.
Search for an exact phrase.
Google allows you to search for an exact phrase by putting it in quotation marks. This helps if you want to find information related to a speech or are searching for sites that have the same information as your research topic. Put an asterisk in place of any words you might not know or have forgotten.
Search within a specific site.
Maybe you are looking for an article you found earlier. Perhaps you know that you need more reliable resources. Whatever the case may be, you can limit your Google query to one specific website. All you have to do is enter "site:" followed by the name of the website you want to search. For example, you might enter "site:google.com search tips" to learn more about specific methods you can use to search more effectively straight from Google.
Mark words that are integral to your search.
If you definitely want your results to include certain words, add a plus right before them. You can exclude words in a similar manner by adding a minus sign before them. If you wanted to learn more about motorcycles without Harley Davidson, you might put "+motorcycle -Harley Davidson."
Find related pages.
Once you find a site that has the information you need, you may want to find related pages. Copy and paste the URL of the current page before you head back to Google. Then, you can type in "related:" followed by your URL to find similar pages.
Define vocabulary.
If you come across a word you don't know, Google makes it easy to find the definition. Simply type in "define:" followed by the word. It will automatically pull the definition up.
Finish your math homework.
Do you need to check the answers on your latest math worksheet? Google can help you to find the answer. Type the equation into your search bar followed by an equal sign to see what the answer is. This is a great way to check your own work at home and ensure that you receive a perfect score on your next assignment.
You can also get currency rates and number conversions to help with your math work. Simply type in the measurement of the first item and the second item to find the conversion rate. For example, you might type in "inches to miles" or "pesos to dollars."
Students have a ton of tools at their disposal if they know how to utilize them. Google has a powerful search engine that you can tap into with these six tricks to make it work harder on your next project.