Google Classroom Tip #36: Gamify Your Classroom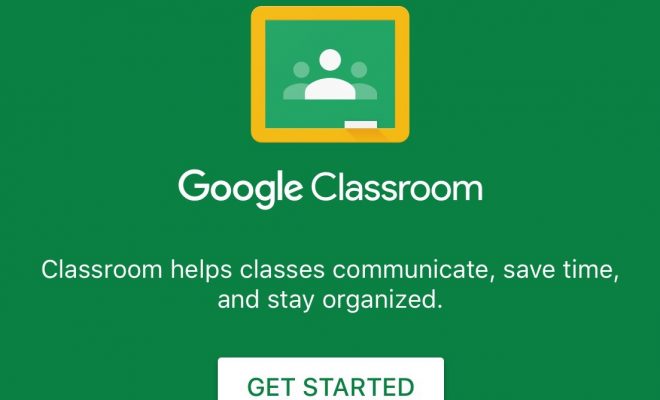 Are you looking for a way to engage your students more fully in the curriculum? If so, have you considered gamifying your classroom? It's not hard to do, and if you use a free service like Google Classroom, you can do so at little or no cost to you or your school district. In today's tip, I will discuss how you can use Google to gamify your classroom.
Game Show Style Reviews – Create game show style reviews (Jeopardy, Family Feud, Who Wants to be a Millionaire) for students and share through Classroom.
Gamification – There are tons of apps that allow you to gamify Google Classroom. Some apps allow students to play basic quiz games and more advanced ones allow students to play role-playing games. The best part is that all the performance data can be sent back to the Classroom.
Battleship – Design a game of Battleship in Google Sheets.
Human Bingo – Create social bingo games or any other type of bingo game in Google Docs or Sheets as part of a lesson. The first person to click the turn in button who has the correct answers wins the game.
Interactive Games – Upload or create interactive games in Google Docs, Slides, Sheets, or Forms to share with students.
SnapChat Games – Use Google Slides templates to play SnapChat games in Classroom.
What did we miss?
Click here to view all of Google Classroom Tips.