Google Classroom Tip #42: STEM Learning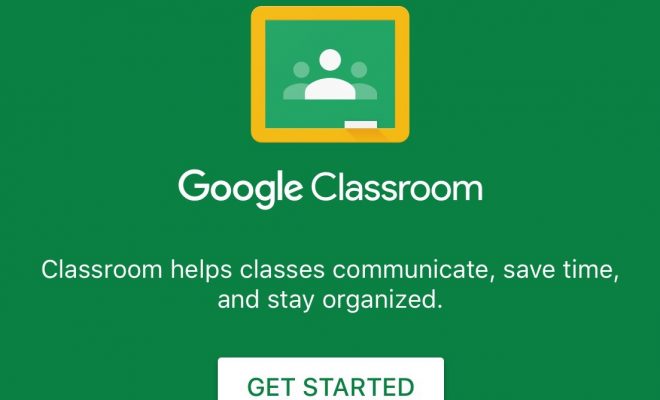 Did you know that you can use Google Classroom to promote STEM learning? In todays tip, we will learn how to do just that.
Lab Data – Use Google Docs or Sheets to record lab data in science classes.
Lab Notebooks – Use Google Docs or Sheets as a lab notebook in science classes. In Sheets, use different tabs for each lab.
Lab Scheduling – Create a Google Calendar or a Google Form for requesting lab dates. The calendar can be shared in a Classroom.
Electronic Permission Slips – Create electronic permission slips for science fairs, athletic participation, use of student photographs, etc. and share through a parent Classroom.
Equation Editor – Use the Equation Editor in Google Docs to create or complete math and science problems.
Science Experiments – Post directions and all documents needed for a science experiment. Use Google Sheets to track data.
Graph Math Problems – Use Google Sheets to graph math problems. Graphs can also be imported from Sheets to Docs or Slides. There are also several math apps and extensions which integrate with Google.
Math Journals – Have students create a math journal in Google Docs where they can import images and use the equation editor for math problems.
What did I miss?
Click here to view all of Google Classroom Tips.