Google Classroom Post #44: Images & Drawings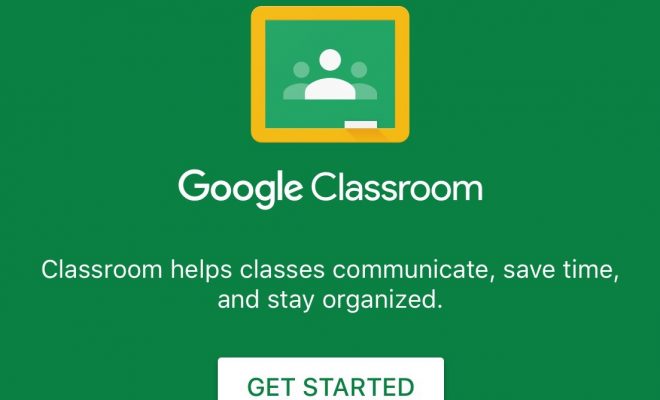 Are you looking for ways to implement the use of images and drawings into your digital curriculum? If your are,  Google Classroom allows you to do so for free. In today's tip, we will discuss how you can accomplish this.
Animated GIF – Download Google Slides to JPEG or PNG format and import into a third-party app to create GIFs.
Convert Drawings – Convert Google Drawings into PNG or JPEG files by using the "download as" feature. PNG and JPEG files can be used as headers in Google Classroom.
Posters – Use Google Docs, Slides or Drawings to create posters which can be downloaded as PDFs. Drawings can be downloaded as PNG or JPEG
Character Traits – Create Google Slides or Docs for character trait activities. Google Drawings can also be used for drag-and-drop character trait activities.
Diagrams – Use Google Drawings, Google Doc or Google Slides to create diagrams for students or have students create the diagrams themselves.
Edit Images – Images can be edited in Google Docs and Drawings.
Infographics – Use Google Docs, Drawings, or Slides to create infographics.
Interactive Maps – Create or upload interactive maps using Google Drawings or Docs. Share with students in Classroom.
Interactive Review – Create interactive reviews in Google Slides or Drawings and upload to Classroom.
Interactive Timelines – Create interactive timelines with Google Sheets, Docs or Drawings.
Interactive WhiteBoard – Use external apps to create interactive whiteboards for your students, or just use Google Drawings as a collaborative, interactive whiteboard.
Internal Linking – Use internal linking to create interactive Docs, Slides, Sheets or Drawings.
Manipulatives – Use Google Slides or Drawings to create digital manipulatives for students.
PDFs – Convert Google Docs, Slides, Sheets or Drawings into PDFs by using the "download as" feature.
Picture Books – Have younger students create picture books using Google Slides. Download as a PDF for printing.
Student-Created Docs, Forms, Slides, etc. – Put learning into your students' hands by allowing them the freedom to create Google Docs, Forms, Slides, or Drawings. Google Tools are student-friendly and are wholly integrated with Classroom.
What did we miss?
Click here to view all of Google Classroom Tips.