Google Classroom Tip #37: Rubrics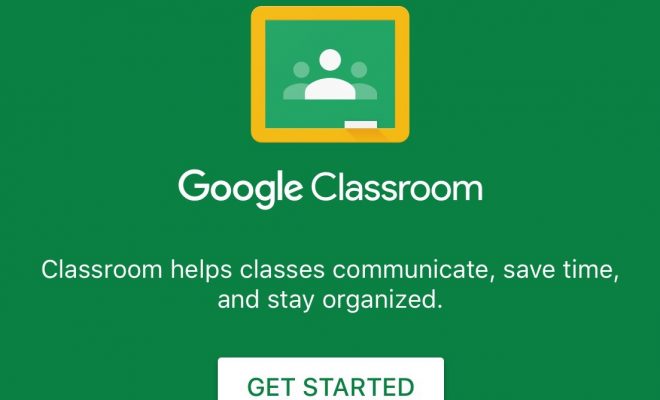 Rubrics are the cornerstones on which assessments are based. For noneducators, a rubric is an assessment tool for grading student work that breaks down the components and merits on which an answer or project will be graded as well as outlining the levels of achievement. Without rubrics, it is hard for students to approach most assignments earnestly because they have no idea how a project will be assessed or what is expected of them. In this piece, I want to discuss how you can use Google Classroom to supercharge your rubrics.
Digital Rubric – Digital rubrics can be made using Google Docs, Sheets, or Forms. Teachers can share rubrics with students for student input.
Live Rubrics – Create live rubrics using Google Forms with multiple choice grids. Rubrics will self-tally and can be sent to students.
Student-Created Rubrics – Provide students the opportunity to create rubrics for class projects or papers.
What did we miss?
Click here to view all of Google Classroom Tips.