Google Classroom Tip #33: How to Manage Student Grades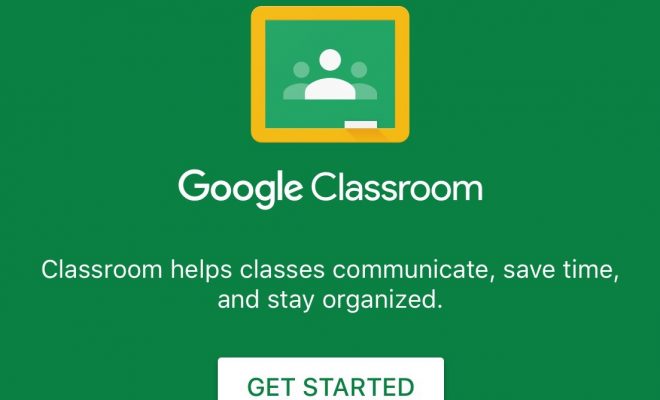 Managing student grades used to be a full-time job in itself, but the digital revolution has changed all that. With the push of a button, you can have access to whatever assessment data you need, and calculate this data using whatever parameters you like. It has never been easier for teachers to keep track of student progress, and I hope today's teachers appreciate this. In today's tip, we will discuss how teachers can use Google Classroom to manage student grades.
Data Collection – Collect data on student assessments by downloading grades into Google Sheets for analysis.
Ditch Paper Gradebooks – Utilize Google Sheets as a digital grade book.
Download Grades – Download student grades into a CSV file to input into the school's SIS program or to create a data wall.
Grade at a Glance with Color – One-page assignments which contain colored patterns don't have to be opened for grading. The grading tool shows a thumbnail of each student's submission. Just glance at the color pattern, and if it's correct, it's an A. From there, grade those which don't follow the color pattern.
Grade Summaries – Send grade summaries directly to parents or students through Classroom.
Grading Tool – Use the grading tool to grade student assignments and leave feedback quickly.
Student Data Trackers – Use Google Sheets to track student grades and progress. Administrators can access each teacher's data tracker through Classroom to determine which students may need more specific interventions.
To-Do Across All Classes – Use the To-Do List to see what should be graded in the classes you teach and what needs to be turned in for the classes in which you are enrolled.
Did I miss anything?
Click here to view all of Google Classroom Tips.