Free PowerPoint Templates to Present Your Photos With Style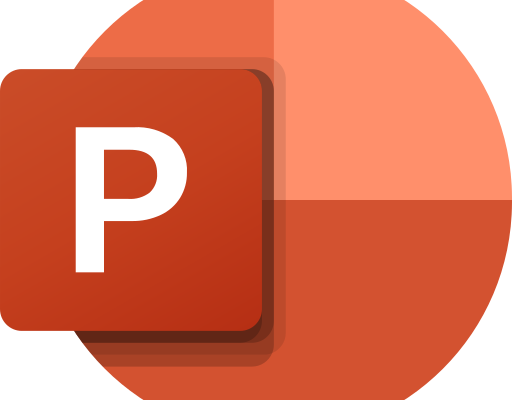 If you're looking to create a stunning presentation to showcase your photography, then you'll need a PowerPoint template that suits your style. Fortunately, there are plenty of free PowerPoint templates available that can help give your photos the platform they deserve. Here are some of the best ones to choose from:
1. Album Theme PowerPoint Template
This template is perfect for creating a photography album or portfolio. It has a dark background with a simple white frame, creating a minimalist and modern look. You can easily use this template to display your photos in a clean, organized way.
2. Photography Portfolio PowerPoint Template

This template has a more classic feel, with a light background and stylish typography. It's perfect for photographers who want a traditional and professional looking portfolio. You can easily insert your photos into the template and customize the text to suit your brand.
3. Minimalist PowerPoint Template
If you want a template that focuses solely on your photography, then this minimalist theme is perfect. The white background allows your photos to take center stage, while the simple text provides context and information. This template is great if you want a sleek and modern look.
4. Travel Photo Album PowerPoint Template

If you're a travel photographer, then this template is specifically designed for you. It has a travel theme and includes maps and travel-related icons to add a unique flair to your presentation. The background is also textured to add depth and interest.
5. Black and White Photo Album PowerPoint Template

If you prefer to present your photos in black and white, then this template is ideal. It features a classic black and white design with a subtle grid layout, perfect for showcasing your photography skills. You can also customize the text boxes to include captions or descriptions of your photos.
No matter which template you choose, it's important to remember that the visual element of your presentation is just as important as the content. By using a free PowerPoint template to present your photos, you'll give them the platform they deserve and help them stand out to potential clients or viewers.