What is a Top-Level Domain (TLD)?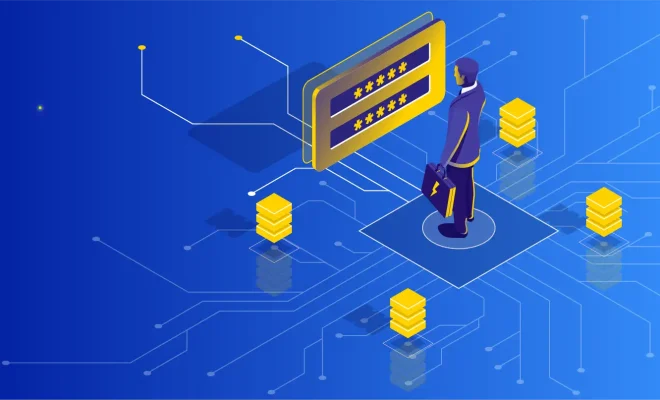 A Top-Level Domain (TLD) is an important concept in the world of domain names and website addresses. It is the part of a domain name that comes after the dot (.) and is usually a few letters or words long. For example, in the domain name www.example.com, the TLD is ".com". There are different types of TLDs that users can choose from when registering a domain name.
The most common types of TLDs are the generic TLDs (gTLDs) and the country-code TLDs (ccTLDs). Generic TLDs are usually used for businesses, organizations, and individuals who want to create a website with a specific purpose or theme. Some popular gTLDs include .com, .org, .net, .edu, .gov, and .info. These TLDs are open to anyone regardless of location, and they are often used by individuals or companies that operate globally.
On the other hand, ccTLDs are country-specific TLDs that are usually reserved for websites that operate within a particular country or region. Examples of ccTLDs include .au (Australia), .ca (Canada), .uk (United Kingdom), .fr (France), and .es (Spain). These TLDs are restricted to people or businesses residing in the country or region for which they are designated. However, some ccTLDs have been used for other purposes, such as .tv, which is used by websites that offer video content.
In addition to the generic and country-code TLDs, there are also sponsored TLDs and infrastructure TLDs. Sponsored TLDs are managed by specific organizations that regulate domain registration within a particular industry or interest group. For example, .edu is reserved for educational institutions, while .aero is used by the aviation industry. Infrastructure TLDs are reserved for technical purposes such as resolving domain names and routing internet traffic.
When choosing a TLD for a website, there are several factors to consider. The domain name should be memorable, easy to spell, and relevant to the website's content. The TLD should also reflect the website's purpose, audience, and geographic location. For example, a business in Australia may choose a .au TLD to target local customers, while a global organization may prefer a .com TLD to reach a wider audience.
In conclusion, a Top-Level Domain (TLD) is an integral part of a domain name that indicates the purpose, audience, and geographic location of a website. There are different types of TLDs to choose from, including generic TLDs, country-code TLDs, sponsored TLDs, and infrastructure TLDs. When choosing a TLD, website owners should consider factors such as domain name relevance, website content, and audience targeting.