Fake Call Apps for iPhone to Help You Escape Awkward Social Situations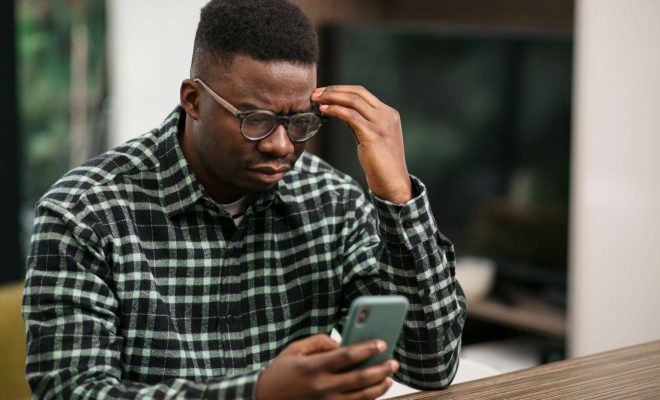 Have you ever found yourself stuck in an awkward social situation and desperately wished for an escape route? Well, now you can with fake call apps for iPhone. These apps allow you to simulate an incoming call, complete with a realistic ringtone and caller ID, so you can easily excuse yourself from the situation and make a graceful exit.
Here are some of the best fake call apps for iPhone:
1. Fake Call Plus: This app lets you schedule fake calls in advance, so you can plan your escape strategy ahead of time. It also allows you to customize the caller ID and ringtone to make the call appear more authentic.
2. Fake-A-Call: This app offers a wide range of realistic ringtones to choose from, so you can choose a ringtone that matches your current situation. It also features a fake voice option, which can simulate a conversation to make your fake call even more convincing.
3. Fake Call – Prank Your Friends: This app not only allows you to make fake calls, but also fake text messages and fake FaceTime calls. It also includes a unique feature called "Rescue Call," which lets you trigger a fake call by waving your hand over the phone.
4. iFake Call: This app offers a simple and intuitive interface for creating fake calls. You can choose from a range of pre-recorded voice options or even record your own voice to make the call seem more natural.
5. Fake Call – Fake Caller ID: This app allows you to create fake calls with customized caller ID and ringtone. It also features a timer option, which lets you set the duration of the call to make it seem more realistic.
Using a fake call app can be a great way to avoid an uncomfortable situation, but it's important to use them responsibly and ethically. It's also a good idea to practice your fake call technique in advance, so you can execute it smoothly when the time comes.