Factors to Consider When Adopting Textbooks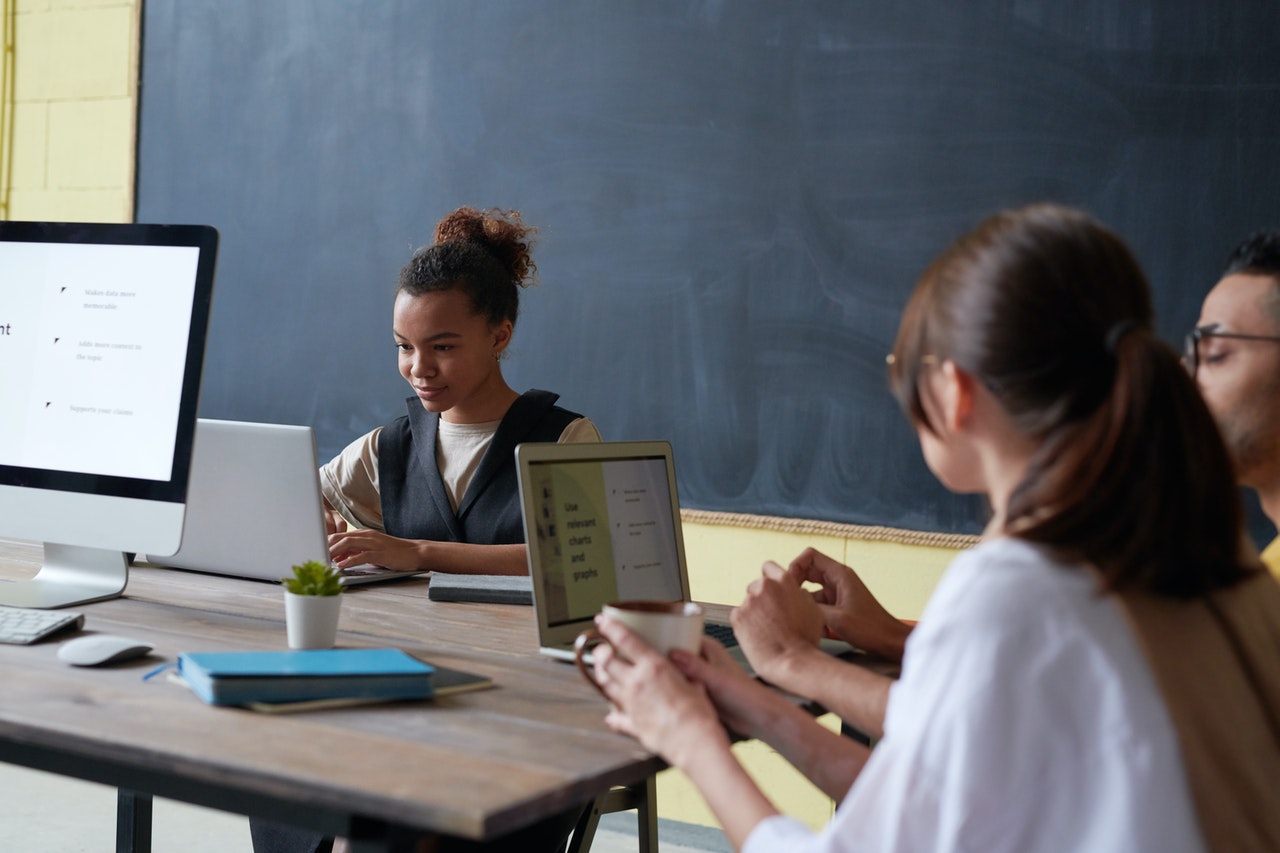 It is no secret that technology is fast taking up the education sector in almost every part of the world. Most educators will agree that learning is taking a considerable turn-around to embrace digital teaching both in class and outside the classroom. Similarly, as students' preference for digital learning materials continues to expand, there is a need to assess these materials to identify suitable and satisfactory ways to make learning more successful. That is why, when adopting digital textbooks as an educator or school, you must consider several factors below.
Content Interaction
Is the content in the digital textbook interactive enough? It is a crucial question that needs to get looked into as educators embark fully on digital teaching. As an educational stakeholder, ensure that the 3D images, sounds, videos, and diagrams in the digital content can keep learners engaged for an extended period. Hence, this would make learning not only interactive but also enjoyable.
Reliability of educational apps
Importantly, if you are an aggressive educator, you will always want the best for your students. Ensure that you choose reliable educational applications that won't let you down as a teacher. Have apps on your pc and tablets with well-researched content. Pedagogue is an application with everything you need to conduct a virtual digital classroom using e-textbooks.
It is a fantastic app that would help you master excellent ways to integrate e-textbooks into your classrooms. Make learning enjoyable and fun by introducing educational videos, audios, and live diagrams to supplement your teaching.
Affordability and accessibility
Are the learning materials accessible and affordable? Digital content should become cheaper and affordable than print textbooks. Besides, easy access to the internet in educational institutions is a significant aspect to consider when using digital books in schools. Moreover, education apps with digital textbooks should have updated learning content easily downloadable in students' tablets and smartphones. This way, teaching will get easier leading to comfortable learning by a variety of students.
Responsiveness
Digital content ought to integrate well with your content delivery methods as a teacher. When inter-twined with classroom tasks, homework, and library textbooks, e-textbooks should help learners with content retention and understanding. It should not only motivate the student to learn but also boost their retention ability.
Deductively, knowing the essential factors to consider when embracing e-books in our education system is crucial. It is a way to ensure that education is meaningful and productive. Learning shouldn't get laboring and tiring. As modern educators, we are tasked with ensuring that content delivery is an excellent and fun activity for the learners we teach. That is why it is critical to make sure that the digital textbooks we adopt and choose for our students are the best and trigger critical thinking in our students' minds.