Video-Based Learning: Why It Works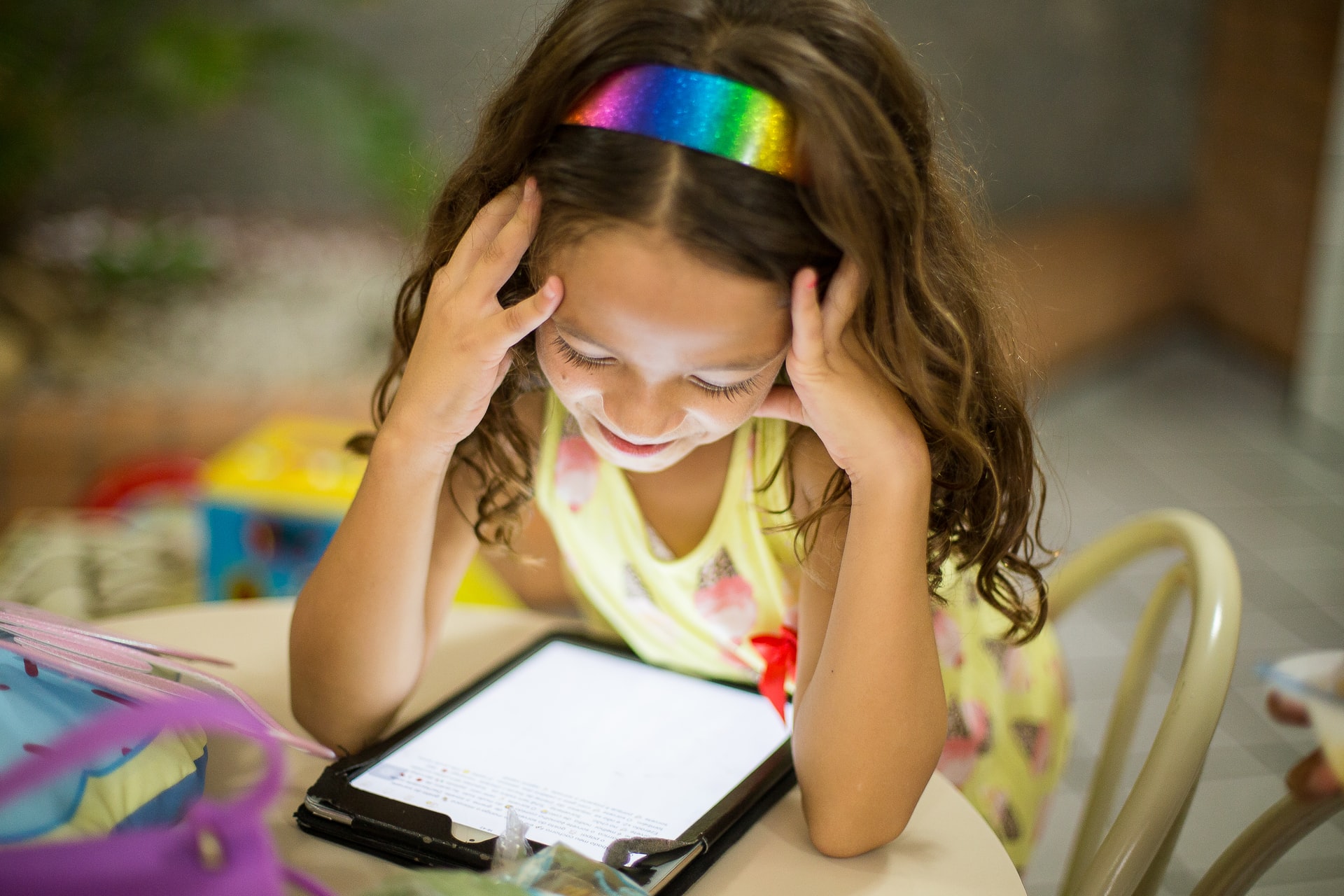 Videos are engaging to watch. They are social, interactive, and are an extremely effective strategy for grabbing and holding the attention of students who are tired, disinterested, and stressed. Learners grow up watching videos every single day, which is why they are naturally drawn to them, even in the classroom.
Video-based learning is not only beneficial to learners but to teachers, as well. We'll discuss that further in the article, but for now, let's have a look at why video-based learning is an effective method of teaching both in the physical classroom and in online learning environments.
Humans Love Moving Images
One billion hours of video are watched daily on YouTube alone. People are naturally attracted to moving images, whether live-action, an animated movie, a short film, or a feature-length. There is no doubt about this since they engage two essential sensory organs, namely the eyes and the ears.
Sight and sound that supports and clarifies what we're seeing and hearing is something that our brains rely on to process and understand all of the information we receive every millisecond. Even silent movies can be used in learning and training, though certain principles govern their use.
Video-Based Learning Can Be Easily Accessed
On mobile devices, YouTube content reaches more 18 to 49-year-olds in the United States than any television network. This is thanks to the extreme convenience of mobile devices. We can take them with us wherever we go, and we practically cannot live without them.
It's not so much an addiction as it needs to stay knowledgeable and connected to the critical people in our lives. Mobile video consumption has skyrocketed thanks to constant technological advancements being made in the world of smartphones and devices.
Being able to watch videos on our mobile devices is not an unknowable truth. Still, the fact that doing so is popular amongst ages 18-49 is worth noting. It covers three of the most prominent generations: Gen Z, Y, and X. This means that video can reach three generations of learners and employees.
Video-Based Learning Is Shareable
Video sharing has been around for quite some time now, and it is one of the main reasons we live in a world of collaboration. We want to learn what others know, and we share what we already know.
What starts as simply sharing a video can turn into a conversation that goes beyond the video's contents and includes suggestions, ideas, and new knowledge. Learners can use their mobile devices to share and create their own videos.
This sparks collaboration both in and outside the classroom since most learners are on their phones quite often.
Video-Based Learning Is Online-Learning-Friendly
If you are using an SLMS (Social Learning Management System) like Pedagogue, which allows you to merge traditional LMS aspects with social media aspects like live streams, chat, social streams, and more, then video can be your best friend. If you can condense one of your online lessons into a video, don't hesitate to do so.
The best part is that all of your students will be on the same platform, meaning instead of sending it to each of them individually, you can post it to your class board for them to view. What's more, they can view it in their own time, and repeatedly, if they want to.
Concluding Thoughts
Technological advancements made in the mobile device world make it easier to access, download, upload, and share videos. It is only a matter of time before videos become a core part of the learning process, so why not embrace them now?