Does Artificial Intelligence Improve Student Outcomes?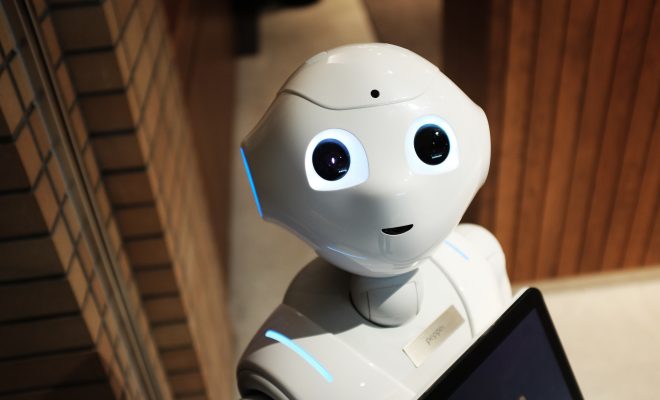 Artificial intelligence can improve student outcomes.
Teachers are now able to provide their students with immersive learning experiences utilizing not only virtual reality (VR) but also artificial intelligence. By assisting teachers with improved instruction, providing better re-teaching, and gathering real-time data, AI is improving student outcomes.
Improved instruction
AI algorithms augment and enhance classroom instruction by using adaptive branching techniques. As students answer questions correctly, the material becomes harder. When students miss questions, the program slows down to meet student needs in learning.
Whether students master material or have difficulty learning new concepts, AI gauges each student's academic progress and instantly adapts the lesson to meet student needs. AI measures student progress more objectively and with greater effectiveness than a teacher. That means instructional intervention can take place quicker, helping students close gaps in learning and keep up with peers. AI provides support the way an efficient teaching assistant might do.
What makes AI so appealing for both teachers and students is that artificial intelligence can create, deliver, and maintain personalized learning programs for students.
Better re-teaching
Re-teaching and tutoring can add substantial amounts of work to a teacher's already full schedule. Teachers often are required to offer additional tutoring at the end of long instructional days, after they have gotten their own families off to work and school, taught for 6-8 hours, and are thinking of the work they have ahead that same evening. Teachers tutor when they are the most tired.
AI, on the other hand, never tires. AI systems teach and re-teach with endless patience.
Real-time data
In addition, artificial intelligence provides teachers with measurable data for analysis.
Today's AI tools for students can measure everything from reading fluency to written compositions and complex calculations. No longer burdened by the hours they would have spent grading, teachers can focus on data analysis to determine their next steps in designing instruction. If they are unsure of what to teach next, AI can recommend appropriate sequences.
Can AI be more effective than a teacher?
According to a recent study, artificial intelligence improves student performance. Students taught in large, teacher-led groups experienced less achievement in comparison to peers using AI instructional programs, and there was little difference between AI-instructed groups and small group instruction led by a teacher. When AI was used as a supplement to teacher-led instruction, researchers found significant and positive improvement in student outcomes. 
AI promises significantly improved student outcomes, but only if educators are wise in how they apply it.