Apps and Tools to Teach Students Financial Literacy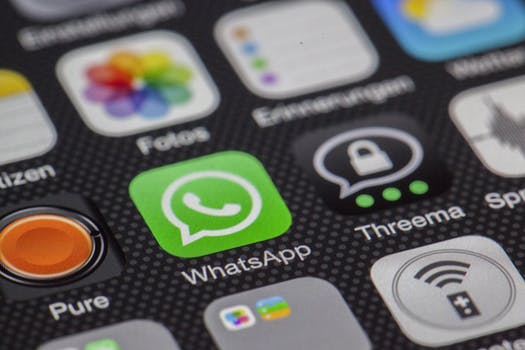 Apps and tools to teach students financial literacy are necessary if we want to reverse a frightening money trend. Nearly two-thirds of Americans surveyed in 2017 have poor financial literacy skills, as evidenced by rising credit card debt, lavish consumer spending, lack of savings and retirement funds, and huge student loan repayments.
Teaching students financial literacy is one of the best ways to reverse this trend, and learning about financial literacy is best done in the early years. Fortunately, there are apps and tools for that:
Finally, the Federal Deposit Insurance Corporation (FDIC) offers Money Smart – A Financial Education Program. The FDIC programs represent a comprehensive effort to teach children and adults how to sharpen their financial literacy skills and achieve greater financial health and independence.
With apps and tools like these for teaching financial literacy, you can help your students become more savvy masters of their finances.