Defining An Learning Experience Platform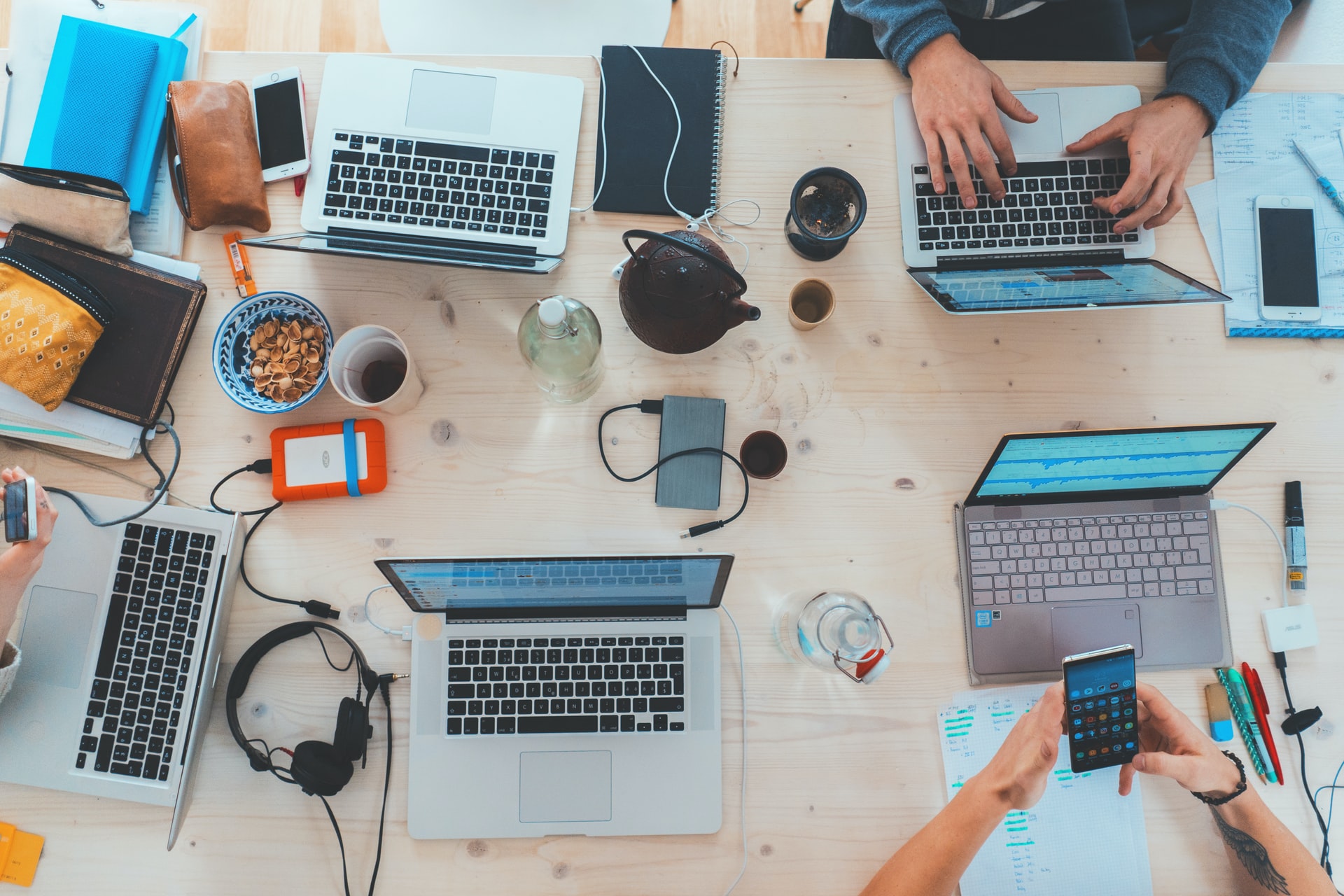 The "Learning Experience Platform" (LXP) is a product that has been touted as a competitor to the LMS. This essay delves into the traits and properties that identify the mysterious LXP.
What It Is and How Did We Get Here
The "Learning Experience Platform" (LXP) has been defined as a new product category that is competing with the LMS industry. So, exactly what is an LXP? Is it some sort of secretive new LMS? Does it take the place of an LMS? Can it be used in conjunction with an LMS? Let's look at these and other mysteries surrounding the LXP.
Although the first LXP goods were released about ten years ago, the popular interest in them began just four or five years earlier. Unlike the established LMS market, which has hundreds of items, the LXP market has just a few dozen vendors. With a few exclusions, the majority of the prominent LXP products are not provided by LMS vendors. The LXP space, like many other relatively younger learning tools, has proved perplexing at times. As the fog surrounding the LXP clears, its presence in the learning technology area expands.
The Distinction Between An LMS And An LXP
The learning management system (LMS) is primarily a tool for training institutions that must manage the execution of formal learning courses and programs. Administrators can use it to schedule and manage learning events, deliver learning materials, upload and track the eLearning curriculum, and administer compliance training. Typically, the LXP does none of these things. Rather, the LXP serves as a personalized learning platform. The LXP identifies, indexes, and tags learning opportunities and content from many source systems. The LXP gets to know each user and finds material that is appropriate to their job role, skills, and hobbies.
Instead of the usual top-down employee training strategy of the LMS, the LXP enables a bottom-up approach that empowers employees to manage their learning and professional advancement. Both techniques are critical. Organizations can use the LMS to guarantee that staff has gotten regulatory compliance and other necessary training. The LXP assists employees in locating information to assist them with their current tasks as well as in planning and developing their long-term career abilities.
Four Major Trends That Have Driven the Need for an LXP
A More Comprehensive View of Studying
Casual, micro, social, participatory, interactive, and customizable learning is becoming more prevalent. While the LMS excels at managing courses and classes, it is less adept at managing sources of knowledge, eBooks, performance support options, expert blogs, educational games, social networks, Augmented Reality job aids, Virtual Reality simulations, and other similar resources. Organizations want improved methods for matching the appropriate individuals with the relevant opportunities and content.
A Transition to Self-Directed Learning
For many years, businesses and their training divisions were thought to bear primary responsibility for workplace learning. Many employers now expect employees to be in charge of their learning and professional growth. This transition from descriptive training to self-directed education necessitates a different support paradigm, one that is well-suited to an LXP.
A Greater Emphasis on User Experience
Learners are frequently annoyed by their LMS's confusing prompts, unnecessary clicks, extensive course catalogs, inadequate search features, and generally unappealing design. An LXP uses many of the same strategies as successful retail sites that arrange themselves about our browsing and purchase interests to give better, faster opportunities to link us with good content.
Machine Learning Advancements
Machine learning is improving a huge variety of software applications. Previously, recommendation engines required Big Data; however, they can now forecast a user's wants with fewer data sets and improved accuracy. Improved search results and more relevant recommendations provide considerable benefits to users who may have limited time to hunt, pick, and filter through all the noise.
What Does An LXP Do?
The identifying properties of an LXP have been elusive at times. A few providers of gamified, social, and video-based LMSs have referred to their products as LXPs, although they are more LMS than LXP. LXP products have grown in recent years to the extent where a standard core set of functionality has formed. These basic capabilities aid in the definition of the category. It is vital to understand that LXP products vary from one another, with each having its own set of features. A structured approach to LXP evaluation and selection is advised to ensure that you identify the product that best meets the demands of your firm. Among the distinguishing qualities of the LXP are:
An LXP serves as a gateway to informal and formal material stored in other systems. Many LXP programs lack content, as opposed to an LMS, which has eLearning courseware and other course resources. They instead index and link to information in your company's LMS, knowledge bases, digital bookcases, document management systems, specialist blogs, social networking sites, authorized content, and other sources.
 The LXP's ability to apply a client organization's metadata schema to classify material uniformly across all of its content repositories is a critical component. A robust taxonomy and a conscientious approach to categorizing content serve to assure the LXP's usefulness and utility to end users.
User Experience Prediction
 Predictive logic is used in most LXP products to assess which material is likely to be significant to an individual. User profile information (such as employment role, sector, and place of work), search and article usage history, self-assessed ability gaps, selected topics of interest, and commonalities with other users may all be predictors. These predictors are used by the LXP to narrow search results and offer suggestions. As you utilize the LXP, content that is extremely relevant to your unique employment context, level of skill, and professional learning goals rises to the surface.
 The LXP includes several features that allow users to manage their learning objectives and activities. Users can explore their capabilities and areas for progress through skill-based self-assessments. Users can designate their areas of interest using topic checklists. Users can create and monitor their learning plans.
Conclusion
The LXP opens up new opportunities for businesses that have many source systems with formal and informal material to enhance performance, learning, and growth. It allows them to tag all of that content using a standardized metadata structure. It offers consumers a job- and skill-centered look into content, as well as personalized recommendations and enhanced search results. It gives users tools for identifying, planning, and tracking their professional progress.
The LXP has evolved into yet another essential element in a company's learning technologies application stack. It is not a replacement for an LMS. Rather, it serves as a doorway for users to access personally relevant content in the organization's LMS as well as other resources of media, documentation, and social exchange.