Educators Must be Participants in Developing Education Policies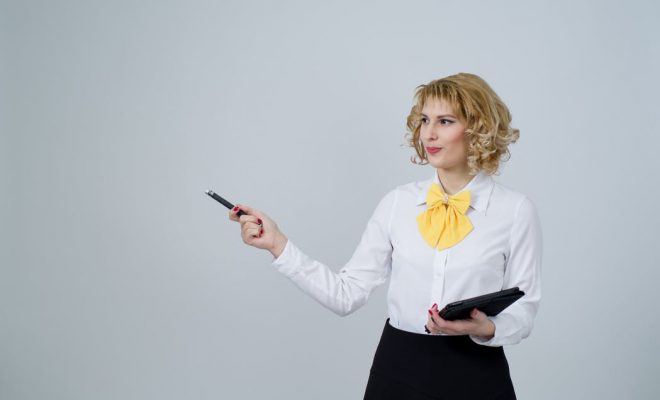 It is not right to impose education policies on students and teachers alike without consulting them. Educators, in particular, have the right and deserve to take part in the policy-making process. It is illogical if people preparing education policies are those who have little or no hands-on experience with the prevalent conditions in our schools.
The educators, working daily within the system and familiar with the needs and problems of this field, are the ones possessing the best practical knowledge to address and deal with those needs and problems. This makes it necessary that educators are involved and suitably consulted when policies are created in the academic field.
We discuss below some of the reasons that make it vital for authorities to join hands with educators when creating educational policies.
To Encourage Edtech Equity
It isn't possible to conceive any form of learning that doesn't utilize technology in today's digital world. You can't trivialize the significance of education tech as it can improve the students' learning experience. However, authorities have struggled in their effort to find a suitable way of implementing technological tools in such a manner that less-privileged students, like non-native English speakers and disabled kids, aren't left behind. Since educators possess practical knowledge, they can become useful assets in finding the best methods of employing these tools.
Educators Can Find a Solution to the Nation's Teacher Shortage
Usually, concerns arise as the number of educators in the nation's public schools is somewhat off the mark. Despite this, you won't find educators working in areas where their services are most required. Even educators undergoing training aren't choosing subject areas with a prominent shortage of teachers. These trends pose a grave danger to the nation's future of education and need to be dealt with.
For a long time, educators have campaigned in favor of increased salaries and incentives for those teaching in high-need regions and handling high-need subjects. Creating policies aligned with what the educators have asked for and implementing them will be instrumental in mitigating the nation's education crisis.
Final Words
Educators in the United States are extremely vital to shaping educational policies. They play significant roles in the creation of progressive guidelines and their contributions can't be subverted or substituted for any other contribution they make elsewhere. Over the past few years, numerous groups have clamored to include educators in the policy-making process to ensure the country gets a better education system.
Luckily, some states have understood the significance of this and have already created some avenues and platforms through which educators can get involved in the policy-making process. Several states have these platforms in place, which include advisory councils and boards. Additionally, the federal government, through the US DoEd, has established the School Ambassador Fellowship program. These are apt steps in the right direction and will help build the educational sector's effectiveness.