Connecting Your HDTV to Your Set-Top Box Using HDMI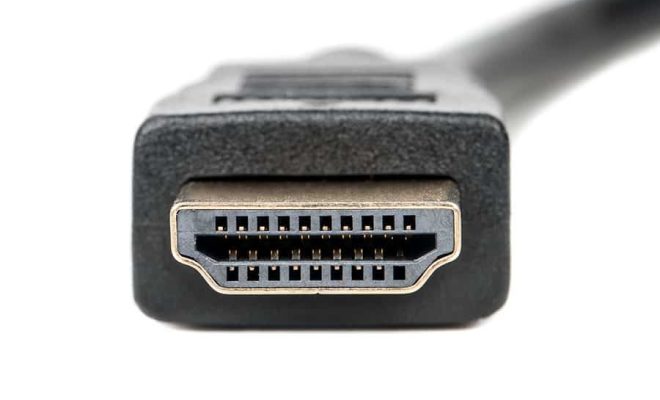 Connecting your high-definition television (HDTV) to your set-top box using HDMI is a simple and effective way to get the most out of your viewing experience. High Definition Multimedia Interface (HDMI) is an industry standard for transmitting audio and video signals between devices, offering superior picture and sound quality compared to other methods.
To connect your set-top box to your HDTV using HDMI, you'll need an HDMI cable. Most HDTVs and set-top boxes have HDMI inputs and outputs, so simply plug one end of the cable into the box and the other end into the TV. HDMI cables are widely available and come at different lengths and prices. However, it's best to opt for a high-quality cable to ensure the best performance and longevity.
Once connected, you'll need to select the appropriate input on your TV. This can usually be done by pressing the "input" button on your remote and highlighting the HDMI option. If you have only one HDMI input on your TV, it will automatically select the right input when it's connected.
Using HDMI to connect your set-top box to your HDTV offers several advantages. Firstly, it provides a clear, high-quality picture unmatched by other hookup options. HDMI allows for more data to be transmitted, resulting in sharper and more detailed images. This is particularly important for HDTVs with larger screens, where the difference in image quality can be very noticeable.
In addition, using HDMI simplifies the connection process. The cable provides both audio and video signals, eliminating the need for separate cables for each. This can reduce clutter and make your screen area look tidier. Plus, HDMI is relatively easy to set up, so even those who aren't technically savvy can connect their devices to their HDTVs without much trouble.
Finally, with HDMI, you don't need to worry about quality loss over time. Because it's digital, the signals over an HDMI connection are less susceptible to interference and degradation, which maintains the highest possible quality of your audio and video signals.
In conclusion, using HDMI to connect your set-top box to your HDTV is an easy and convenient way to enjoy incredible picture and sound quality. With the numerous advantages of HDMI, it's definitely worth investing in a high-quality HDMI cable to get the most out of your viewing experience.