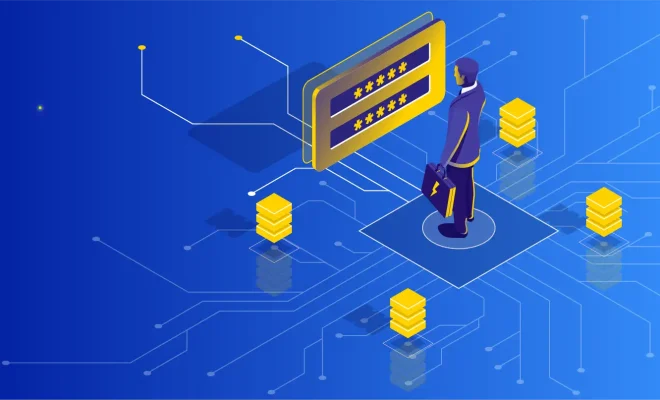 Cross-platform is a term that has become increasingly popular in recent years. In the world of technology, cross-platform refers to software applications, tools or systems that can be used on multiple operating systems or devices, such as Windows, Linux, MacOS and iOS.
For example, a mobile application can be designed to work on different mobile operating systems such as iOS and Android. This means that the same application can be used on a variety of devices such as smartphones, tablets and smartwatches.
Cross-platform development has become increasingly popular as it saves time, resources and allows developers to reach a broader audience. By creating a single application that works on various devices, developers can avoid the need for multiple development teams to create separate applications for each operating system.
One of the advantages of cross-platform development is that it enables businesses to reach out to a broader audience. Companies can create a mobile application that works on all platforms rather than just one, allowing the company to tap into the customer bases of a variety of different devices.
Another advantage of cross-platform is that it reduces the cost of development. It is easier and more cost-effective to create one application than several different ones for different platforms. This means that businesses can use their resources more efficiently and decrease the overall cost of development.
However, cross-platform development isn't without its challenges. One of the primary challenges is that different operating systems have unique features, and it can be challenging to develop an application that runs seamlessly across all platforms. Another challenge is that cross-platform development tools may not keep pace with changes in operating systems or devices.
In conclusion, the increasing popularity of cross-platform development has allowed businesses to create applications that can reach a more extensive audience, and reduced the overall cost of development. As technology continues to evolve, developers will need to keep up with the latest trends in cross-platform development to ensure they stay ahead of the competition.