Conficker Worm – Malware Profile and Security Information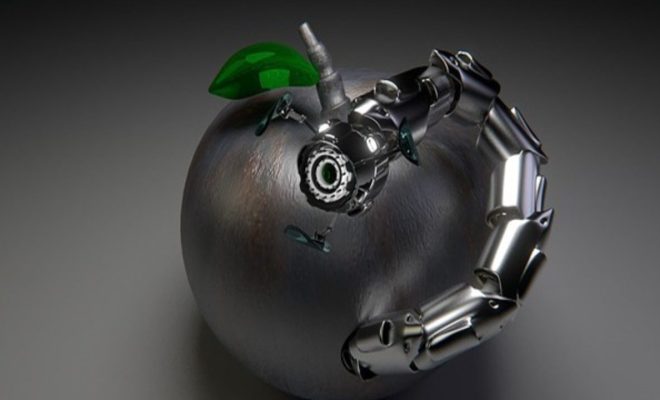 The Conficker worm, also known as Downup or Kido, is a type of malware that was first discovered in 2008. It primarily targets Microsoft Windows operating systems and has been identified as one of the largest and most complex worms in history. The worm uses a collection of advanced techniques to propagate and spread across networks, enabling it to infect millions of computers worldwide.

Once the Conficker worm infects a computer, it remains dormant for a period of time before activating and communicating with a command and control (C&C) server. The worm can then download and execute various malicious payloads, such as spyware, keyloggers, and other types of malware. It can also steal sensitive information, conduct distributed denial-of-service (DDoS) attacks, and spread itself to other vulnerable computers on the same network.

The Conficker worm is highly adaptable and constantly updates itself to avoid detection and removal by security software. It uses complex encryption and obfuscation techniques to evade detection and employs multiple layers of defensive mechanisms to avoid being shut down.

To protect against the Conficker worm, users should ensure their computers have the latest security updates and patches installed. They should also use reputable antivirus software and keep it up-to-date. Additionally, users should avoid clicking on suspicious links or opening attachments from unknown or unsolicited sources, which may contain malicious code.

If a computer is believed to be infected with the Conficker worm, it is important to disconnect it from the network and seek assistance from a qualified security professional to safely remove the malware and mitigate any damage it may have caused.