Can I Call Alexa From My Phone?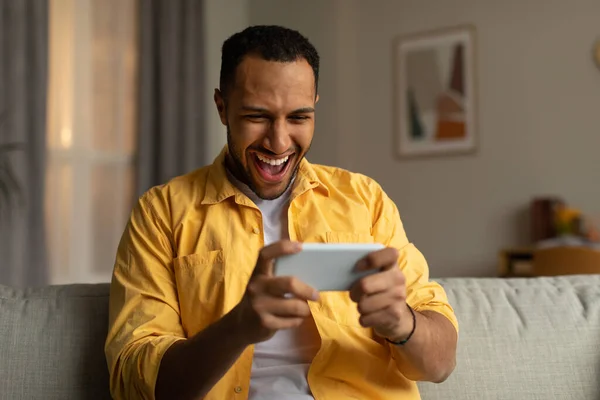 As the use of smart home assistants has become increasingly popular, many people are curious about the ways in which they can interact with these devices. One common question that often arises is whether or not it is possible to call Alexa from your phone.
The good news is that it is indeed possible to call Alexa from your phone. This functionality is made possible through the Amazon Alexa app, which is available for free on both Android and iOS devices.
To get started, simply download and install the Alexa app on your phone. Once you have the app installed, you can then link it to your Amazon account and any Alexa devices that you own.
Once your app is set up and linked to your Alexa devices, you can then use it to access Alexa's features from your phone. You can ask Alexa to do things like play music, set reminders or alarms, answer questions, and more. This means that you don't need to be in the same room as your Echo device to access its functionality.
One of the most convenient features of calling Alexa from your phone is that you can do so from anywhere. Whether you are at home, at work, or on the go, you can simply open the Alexa app and ask Alexa to perform a task for you. This can be particularly useful if you need to quickly set a reminder or ask a question while you are out and about.
Another benefit of calling Alexa from your phone is that it can help you to reduce the number of devices that you need to have on hand. Rather than carrying both your phone and an Echo device with you, you can simply use the Alexa app to access all of the same features.
In conclusion, if you are wondering whether or not you can call Alexa from your phone, the answer is yes. By downloading and installing the Amazon Alexa app on your phone, you can easily access Alexa's features and functionality from anywhere. This can be a convenient and helpful way to streamline your smart home experience and make your life just a little bit easier.