The Pros and Cons of Social Media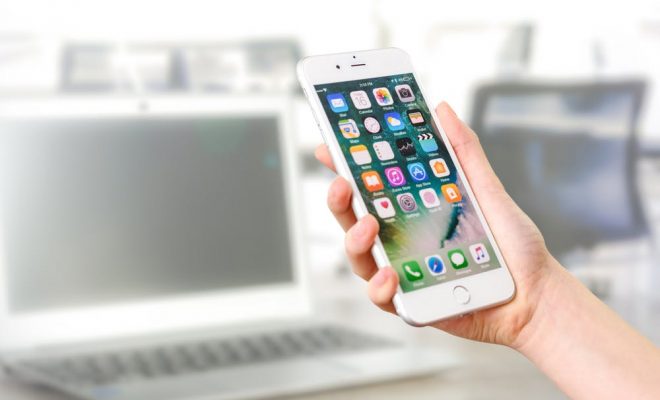 As technology continues to advance, more and more people are turning to social media as a means of connecting with others. Social media refers to online platforms where individuals and businesses can create, share, and exchange information in the form of text, images, and videos. While social media has revolutionized communication, it is not without its advantages and drawbacks. In this article, we will explore the pros and cons of social media.
Pros of Social Media
Connectivity: Social media platforms such as Facebook, Twitter, Instagram, and LinkedIn have made it possible for people to connect with one another from different parts of the world. Social media has brought families and friends closer, and helped individuals create new relationships.
Information sharing: Social media has become a vital tool for businesses, organizations, and individuals to share information about their products and services. Social media has also made it easier for people to stay informed about news and events happening around the world.
Marketing: Social media platforms have become an essential marketing tool for businesses of all sizes. Companies can reach a vast audience through social media platforms and target their message to specific demographics.
Creativity: Social media has given rise to a new form of creativity, from memes to viral hashtags. Social media also provides a platform for artists, photographers, and musicians to showcase their work.
Cons of Social Media
Cyberbullying: One of the most significant drawbacks of social media is cyberbullying. Bullying has become easier and more prevalent on social media platforms, leading to mental health problems, including depression and anxiety.
Privacy Concerns: Social media platforms collect vast amounts of personal data, which can be shared with advertisers and other third parties. This raises privacy concerns, as people may feel uncomfortable sharing such private information.
Addiction: Social media has become addictive for many people, leading to poor time management, a decrease in productivity and poor physical health, including eye strain and poor sleep.
Misinformation: Social media has become the breeding ground for fake news, conspiracy theories, and misinformation. This leads to a lack of trust in legitimate sources of information and can be harmful in elections and democracy.
Conclusion
In conclusion, social media has both pros and cons, which we need to be mindful of. While social media has revolutionized communication, it has also brought along new challenges. Therefore, it is essential to use social media with caution, and only use reputable sources of information. It is also crucial to disconnect and enjoy the present moment. We need to ensure that social media does not control us, but that we are in control of our social media.