How to Schedule Email in Microsoft Outlook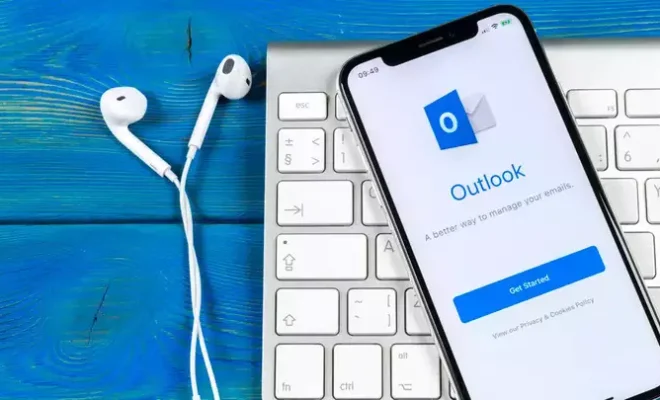 Microsoft Outlook is an immensely popular email client that is used by millions of people worldwide. One of the amazing features of Outlook is its ability to schedule emails to be sent at a later time automatically. With this feature, you no longer have to worry about forgetting to send an important email or sending it at an inconvenient time. This article will guide you on how to schedule email in Microsoft Outlook.
Step 1: Open Microsoft Outlook
The first thing to do is to open Microsoft Outlook on your computer.
Step 2: Compose A New Email
Next, you need to compose a new email. To do this, click on the "New Email" button on the top left corner of your screen.
Step 3: Draft Your Email
Once you have the new email window open, you can draft your email as you would usually do. You can add the recipient's email address, subject line, and the message you want to include.
Step 4: Click on the "Options" Tab
After drafting your email, you need to click on the "Options" tab on the top of the screen. This option is usually on the top right side of the email window.
Step 5: Choose the "Delay Delivery" Option
Under the "Options" tab, you will see the "Delay Delivery" option. Click on this option to access the settings for scheduling your email.
Step 6: Select "Do Not Deliver Before"
Under the "Delay Delivery" option, you should see the "Do Not Deliver Before" checkbox. Click on this box to access the scheduling feature.
Step 7: Set the Date and Time
After clicking on the "Do Not Deliver Before" checkbox, you will see a drop-down calendar, which allows you to choose the date you want to send the email. You can then specify the time you want the email to be delivered.
Step 8: Click on "Close"
After setting the date and time at which you want your email to be sent, click on the "Close" button to complete the scheduling process. You can then go ahead and send your email as usual.
In conclusion, scheduling emails is an amazing and convenient feature built into Microsoft Outlook. It helps you to attend to other tasks while ensuring that your important emails are sent at the right time. With the above-mentioned steps, you can easily schedule an email in Microsoft Outlook timeously.