Bluetooth 4.0: What is it, and does it matter?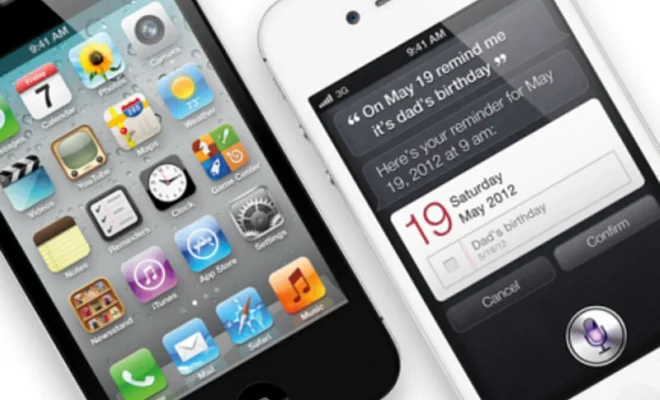 Bluetooth technology has become an essential part of our daily lives, allowing us to connect multiple devices wirelessly and effortlessly. With the advent of Bluetooth 4.0, also known as Bluetooth Smart or Bluetooth Low Energy (BLE), this technology took a great leap forward. But what exactly is Bluetooth 4.0, and does it really matter in today's fast-paced tech world?
What is Bluetooth 4.0?
Introduced in 2010, Bluetooth 4.0 brought significant improvements compared to its predecessors. The key differentiator is its low-energy consumption feature which provides extended battery life to compatible devices. This makes it perfect for use in various applications such as fitness trackers, smartwatches, and IoT (Internet of Things) connected devices.
In addition to energy efficiency, Bluetooth 4.0 offers several other noteworthy enhancements:
1. Faster Data Transfer: It allows data transfer rates of up to 1Mbps, which means quicker pairing and more reliable connections between devices.
2. Improved Range: With a range of up to 200 feet/60 meters in an open space environment, it provides better connectivity than previous versions.
3. Better Security: Advanced encryption features are incorporated to ensure that your data is secure during wireless communication.
Does It Matter?
The benefits offered by Bluetooth 4.0 make it highly relevant in today's tech-driven world for several reasons:
1. Proliferation of IoT Devices: As the demand for interconnected devices continues to grow, Bluetooth 4.0 aids in creating an ecosystem for efficient communication between various gadgets like smart thermostats, lighting systems, and wearables.
2. Health & Fitness Focus: Modern health-conscious consumers rely on fitness trackers and wearables to monitor their workout routines and overall well-being. The low-energy consumption feature makes Bluetooth 4.0 ideal for these fitness-oriented apps and devices.
3. Enhanced User Experience: Faster data transfer and improved connectivity lead to seamless device pairing and superior audio streaming, making Bluetooth 4.0 a must-have for music lovers and mobile enthusiasts.
In Conclusion
While newer versions such as Bluetooth 5.0 have emerged with even more advanced features, Bluetooth 4.0's low energy consumption, faster data transfer rates, improved range and security make it highly relevant in today's world. The technology continues to play a crucial role in various applications ranging from wearables, IoT devices, to wireless audio systems. Therefore, it's safe to say that Bluetooth 4.0 still matters and will continue to do so for the foreseeable future.