Best Journaling Apps for Windows 10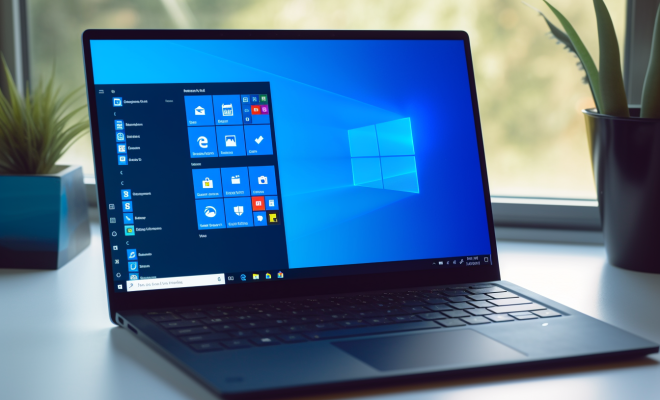 Journaling has been a popular practice among many people. It helps in keeping our thoughts, emotions and ideas organized and put a structure to our daily lives. With the advancements in technology, journaling too has taken a giant leap, as now it can be done through a variety of apps available on Windows 10. These apps provide users with an easy and efficient medium to create, edit, and organize their daily thoughts. Here are some of the best journaling apps for Windows 10:
Journey
Journey is a popular journaling app trusted by millions of users around the world. The app comes with a clean and intuitive interface, making it easy to use and navigate. Apart from the basic journaling features, Journey also provides the ability to attach photos, videos, and audio clips. Additionally, the app has a built-in feature of using location data, weather information, and tags for easier sorting and searching.
Diarium
Diarium is a popular and feature-packed journaling app that has advanced features like speech-to-text recognition, password protection, and synchronization with cloud services like Google Drive and Dropbox. The app allows users to attach photos, audio clips, and videos, and provides several customization options to personalize the overall look and feel.
Day One
Day One is another popular journaling app that offers features like geolocation tagging, customizable reminders, and the ability to upload multimedia files. The app offers a fluid and full-featured writing experience, with options to add emoticons and custom fonts. Day One also comes with a powerful search function that allows users to find entries based on location, date, or keyword.
My Personal Diary
My Personal Diary is a simplistic and easy-to-use journaling app for Windows 10, suitable for anyone who wants to keep things simple and straightforward. The app allows users to attach photos, audio clip, and annotate their entries with markup tools. It comes with a built-in calendar feature to help users easily find previous entries.
Penzu
Penzu is a free-to-use online diary that allows users to access their journals from anywhere across the world. Although it's a web-based app, the Penzu Windows 10 app offers an offline mode, allowing users to edit and update their journals even when there's no internet connection available. The app also comes with seamless integration with Evernote, enabling users to easily import notes and other content.