Best Free Apps to Turn Photos Into Art and Paintings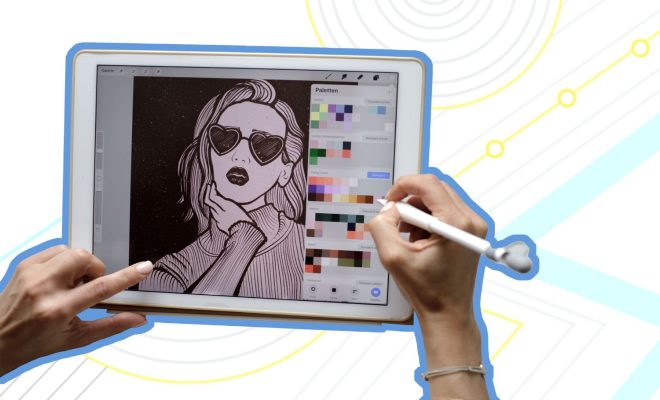 As technology continues to advance, so does the way we express ourselves through art. Nowadays, anyone can turn their photos into stunning pieces of art with just a few taps on their phone. In this article, we'll be exploring the best free apps to turn photos into art and paintings.
Prisma
Prisma is an app that has been around for a while, and for a good reason. It offers a wide variety of filters, each one more unique than the other. These filters turn your photo into a work of art, ranging from classic paintings to modern pop art. Prisma also allows you to adjust the filter strength, giving you even more control over the final image.
Deep Art Effects
As the name suggests, Deep Art Effects uses deep learning algorithms to transform your photos into breathtaking pieces of art. The app offers several styles ranging from classical to modern, and even allows you to add text and frames to your creations. Deep Art Effects also lets you save your images in high resolution, making it perfect for printing.
Pikazo
If you're looking for something truly unique, Pikazo might be the app for you. Its AI software allows you to combine two different art styles into one image, resulting in a one-of-a-kind piece of art. Pikazo also offers a variety of styles to choose from, including famous paintings such as Van Gogh's Starry Night and Monet's Water Lilies.
PraxiLabs
PraxiLabs might not be as well-known as the other apps on this list, but it certainly deserves a spot. Unlike the other apps, PraxiLabs allows you to turn your photos into 3D models, making it perfect for those interested in architectural or interior design. The app offers several pre-made designs, or you can create your own from scratch.
Color Splash
While not exactly a painting app, Color Splash allows you to turn your photos into black and white with specific areas of color. This technique can create some stunning results, highlighting certain aspects of your photo and creating a unique look. Color Splash also offers a handful of filters to apply to your images, adding even more customization options.