Best Dog Walking Apps for Android and iPhone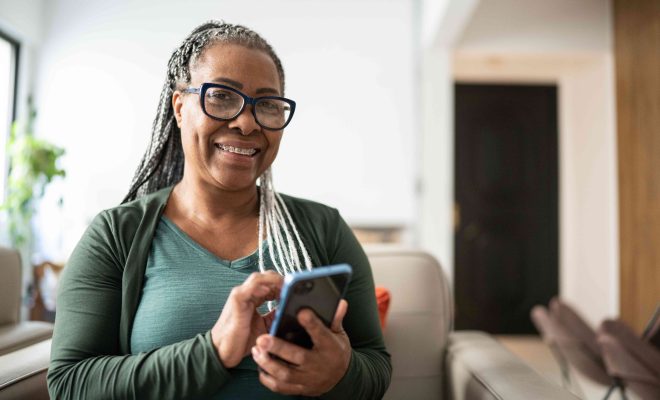 Nowadays, almost all dogs have their own smartphones, thanks to the plethora of dog walking apps that are available to Android and iPhone users. Dog walking apps help to make pet ownership easier by providing access to a range of features such as GPS tracking, pet advice, and even in-app dog walking. But, with so many dog walking apps to choose from, it can be tough to figure out which app is the best for your furry friend. To help you decide, we have compiled a list of the best dog walking apps for Android and iPhone.
Rover
Rover is an all-inclusive dog walking app that allows you to search for dog walkers, book services, and pay for them online. You can also track walks via GPS, message with the dog walker, and receive photos of your dog during their walk. With Rover, you can rest assured that your dog is getting the attention it deserves while you're busy.
Wag!
Wag! offers on-demand dog walking services that allow you to book a walk with a trusted dog walker in your area. You can see the dog walker's profile, read reviews, and pay for services directly through the app. With the GPS tracking feature, you can keep tabs on your dog and monitor their route during their walk.
PetDesk
PetDesk is an all-in-one pet care app that offers access to vet records, appointments, reminders, and, most importantly, dog walking services. The app also offers personalized pet advice and access to a 24/7 veterinary advice line. PetDesk is an excellent choice for pet owners who want to stay on top of all the necessary aspects of pet care.
Whistle Go Explore
Whistle is a GPS tracking device that attaches to your dog's collar and pairs with the Whistle app on your phone. The app offers real-time location tracking, activity tracking, and health monitoring for your pup. So, not only can you keep track of your dog's location during walks, but also their health and well-being.
AllTrails
AllTrails is a popular app amongst hikers, but it's also an excellent source for dog walking routes. The app offers over 100,000 trails to choose from, filtered by location, difficulty, and dog-friendly features. With AllTrails, you can find a mix of trails that are perfect for both you and your dog to enjoy.