Best Apartment Websites of 2023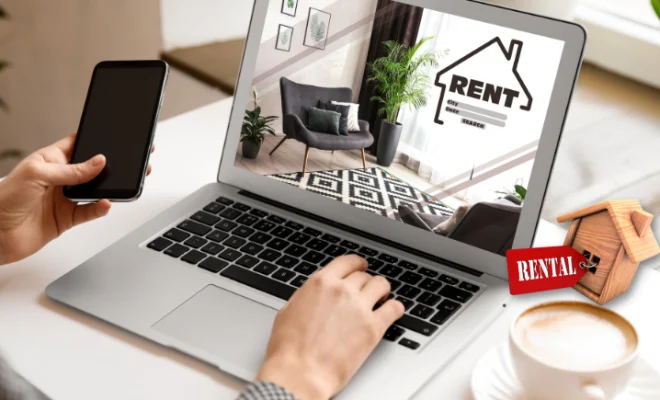 As technology continues to advance, it's becoming increasingly easier to find an apartment online. We've compiled a list of the top apartment websites of 2023, based on factors such as ease of use, user reviews, and overall reliability.
1. Zillow.com – Zillow remains a popular choice for apartment hunters due to its user-friendly interface and extensive selection of rental properties. Not only can you search for rentals by location, but you can also view photos, videos, and virtual tours of the apartments.
2. Apartments.com – Apartments.com boasts a database of over 1 million rental listings across the United States. The website allows you to filter your search by various features, such as pet-friendly apartments and apartments with a balcony.
3. Rent.com – Rent.com offers a seamless search experience with a focus on budget-friendly options. The website includes cost-saving tools, such as a moving cost calculator and a rent vs. buy tool to help users make informed decisions.
4. ApartmentFinder.com – ApartmentFinder.com is a comprehensive apartment search tool that allows you to filter by location, price range, and featured amenities. The website also includes helpful resources, like rental guides and moving checklists.
5. HotPads.com – HotPads.com is an interactive map-based platform that allows users to search for apartments with high accuracy. The website also has a feature that allows you to see how many people have viewed a particular listing, which can be helpful when deciding whether to contact the landlord.
6. Trulia.com – Trulia is known for its extensive and up-to-date listings that include both rentals and real estate for sale. The website also includes neighborhood insights, such as school ratings and crime rates, to help users get an overall sense of the area before committing to a rental.
7. ForRent.com – ForRent.com has a large selection of rental properties, ranging from apartments to townhouses and single-family homes. The website includes a feature that allows you to compare multiple listings side-by-side, making it easier to find the perfect apartment.
In conclusion, when searching for an apartment, these apartment websites offer a variety of helpful features and tools that can make the process less stressful. Whether you're looking to rent an apartment in a large metropolitan area or a small town, these websites have you covered.