How to Recover Your Forgotten Gmail Password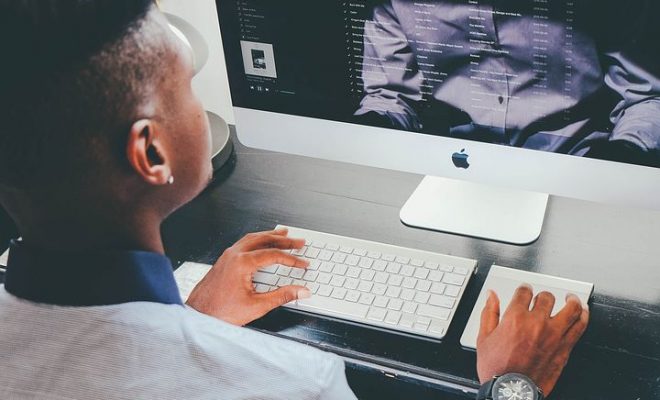 It's a frustrating experience to forget your Gmail password, but it happens to the best of us. Don't panic, as there are quite a few steps you can take to regain access to your Gmail account. Here are the steps you should take to recover your forgotten Gmail password.
Step 1: Visit The Gmail Sign In Page
Start by visiting the Gmail sign in page. Enter your Gmail email address and click the "Next" button. After this, you will be prompted to enter your password. But since you have forgotten your password, click the "Forgot password?" link.
Step 2: Enter your email address
The next page will prompt you to enter your Gmail email address. Enter it and then click "Next."
Step 3: Confirm it's you
Gmail will want to confirm that you are the rightful owner of the account. To do this, they will send a text message to your phone number (if they have one on file) or an email address associated with the account. You will receive a verification code – enter the code and click "Next."
Step 4: Reset your password
After Gmail verifies your identity, you will be allowed to create a new password. Enter your desired password, click "Next," and your account will be recovered.
It is important to create a strong password that includes a mix of uppercase and lowercase letters, symbols, and numbers. This will help protect your account from future attacks.
Following these steps will help you recover your forgotten Gmail password. If for some reason, this method does not work (e.g., if you don't have access to the phone number or email address associated with your account), you can try other recovery options – such as answering security questions or giving Gmail a backup email address or phone number – to regain access to your account.
Remember, always keep track of your passwords, use password managers, and ensure you have up-to-date contact information in your Gmail account to make account recovery easier.