Become A Better Virtual Trainer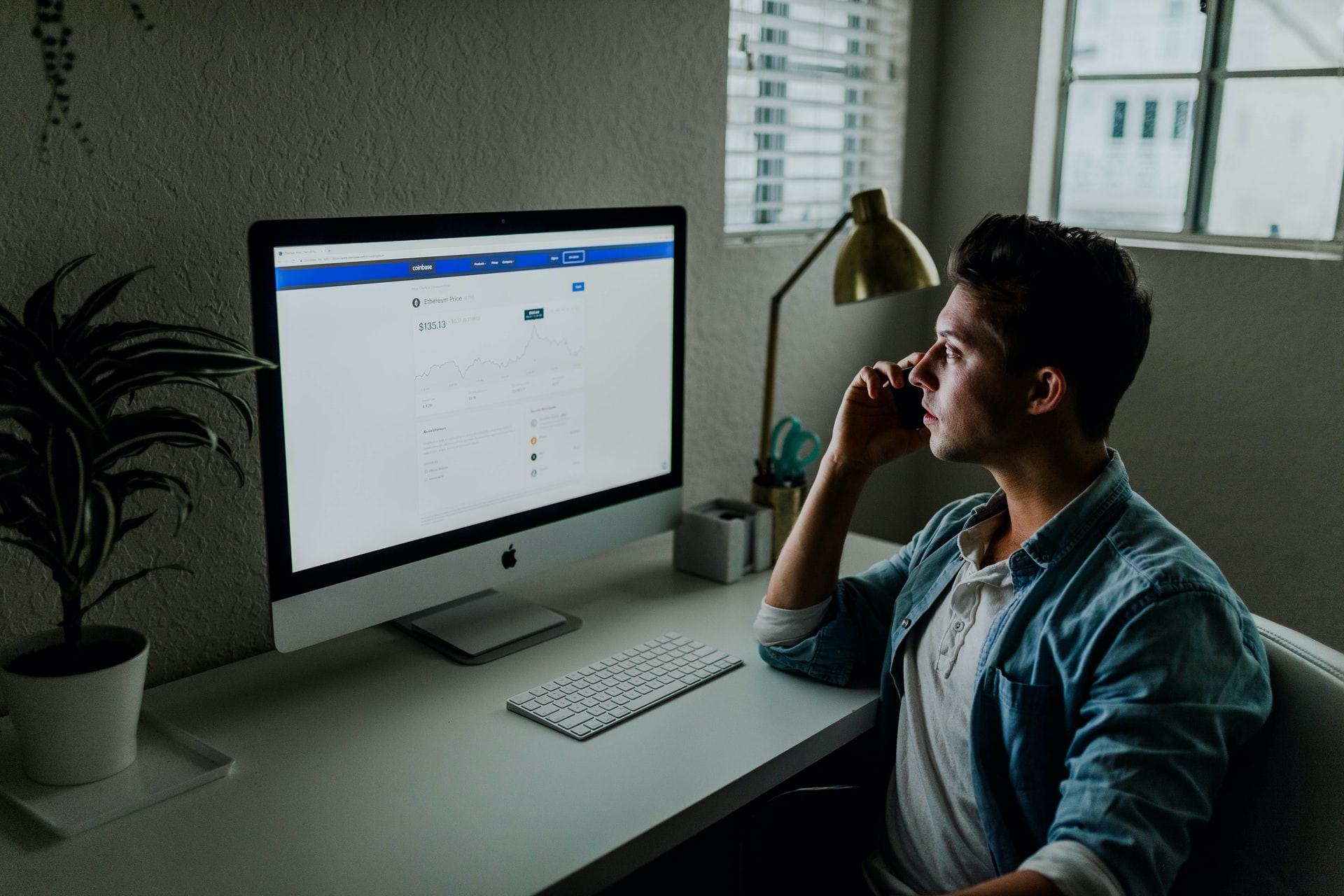 Becoming a better virtual trainer can be a daunting task, but with the right techniques and planning, it can be a rewarding experience. Here are some tips to help you get started:
Make a plan. Before you even begin training, make a plan. What goals do you want to achieve? What types of training do you want to provide? What formats will you use? Setting goals will help you stay on track and ensure that your training is effective.
Master the basics. Before you can start providing advanced training, you need to be proficient in the basics. This means knowing how to create a training plan, create and use training materials, and effectively manage a training session.
Get feedback. It's important to get feedback from your clients or participants to ensure that your training is effective. Evaluate how they felt during the training session, what they learned, and what they would like you to do next.
Keep learning. As you become a better virtual trainer, you'll learn new techniques and strategies. Keep learning and keep improving your skills so that you can provide the best training possible.