Auto-Brightness Not Working in Android? Here's How to Fix It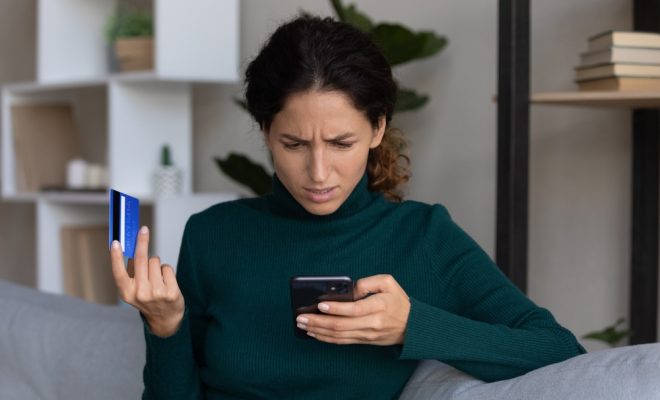 Auto-brightness is a feature on Android devices that allows the screen to adjust its brightness based on the lighting conditions of the surrounding environment. This feature saves battery life and makes the device more comfortable to use in different environments. However, sometimes auto-brightness may stop working, and this can be frustrating for users. If you are experiencing this issue, this article will guide you on how to fix it.
The first step to fixing auto-brightness issues on your Android device is to check your device settings. Go to your device settings, display, and ensure that auto-brightness is enabled. If it is enabled, toggle it off and back on to make sure it's not a temporary glitch.
If the issue persists, the next step is to check the ambient light sensor on your device. The ambient light sensor is located on the front of most Android devices, close to the earpiece. Its primary function is to detect ambient light and adjust the brightness of the screen accordingly.
To check if the ambient light sensor is working correctly, cover it with your hand or any other object and see if the screen brightness changes. If the brightness doesn't change, then the ambient light sensor is not working correctly, and you may need to get it fixed by a certified technician.
Another common reason why auto-brightness may stop working on your Android device is app-related issues. Some apps may interfere with auto-brightness, causing it to malfunction. To troubleshoot this issue, you can reboot your device in safe mode. In safe mode, only pre-installed apps run, and this can help diagnose which app is causing the issue. To boot your device in safe mode, press and hold the power button until the 'power off' option appears, then press and hold 'power off' until the option to reboot to safe mode appears.
Once your device is in safe mode, check if auto-brightness is working correctly. If it is, then one of your third-party apps may be the culprit. You can then go ahead and uninstall apps that you think may be interfering with auto-brightness.
If auto-brightness is still not working after following the above steps, the last resort is to perform a factory reset. However, before you do that, make sure you have backed up all important data on your device as a factory reset erases all data. Once you've backed up your data, go to your device settings, backup, and reset, and perform a factory reset.
In conclusion, auto-brightness not working on your Android device shouldn't be a cause for concern as you can fix it using the steps above. Remember to always have a backup of your data before performing any troubleshooting steps that may result in data loss.