Why Artificial Intelligence Will Never Replace Teachers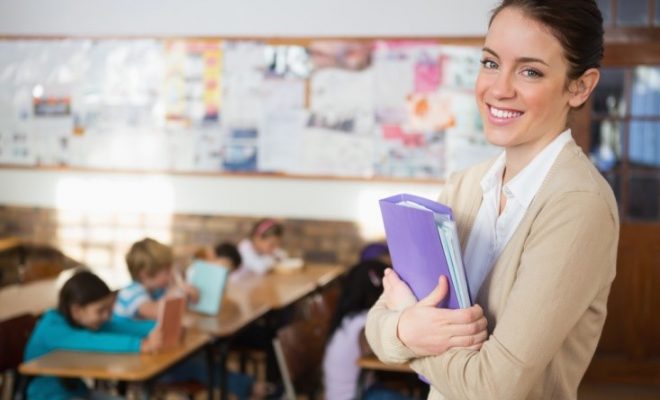 If you're an educator, you've probably noticed that the profession has undergone significant change in the last few years. With the growth of the artificial intelligence and the plethora of resources available via apps and websites, teachers are no longer considered the experts. They are moving into the role of facilitator, "guide on the side" instead of "sage on the stage." In this context, some are beginning to wonder whether the expertise of face-to-face teachers is on its way to becoming obsolete in our schools.
Are we headed to a brave new world in which teachers are replaced by giant computer screens and a tech coach to assist on the sidelines? What will the role of teachers be in this robotic classroom of the future? Many teachers worry that artificial intelligence will either take their jobs or reduce teachers to mere robots themselves. Educators need not worry about robots taking over schools anytime soon. While artificial intelligence can teach students skills or reinforce difficult concepts for struggling students, it can't replace a human teacher.
Human teachers will always be needed to manage the classroom environment and to give students the encouragement they need. A large part of education for children is teaching them social-emotional skills. While artificial intelligence programs have proven they can teach students to read or do math, teaching social and emotional skills is more complex. That kind of learning needs the human touch that only teachers can provide.
Let's face it:  good teachers will never become obsolete. Students may be digital natives, but they still need help in locating and using digital resources for learning. Teachers may no longer be valued as content-area experts, but they can help students learn how to build knowledge for themselves from the excess of tools and information that exists. The best teachers care about us and inspire us to do our best. And that will never go out of style.