Apps for Training with the Galloway Run-Walk-Run Method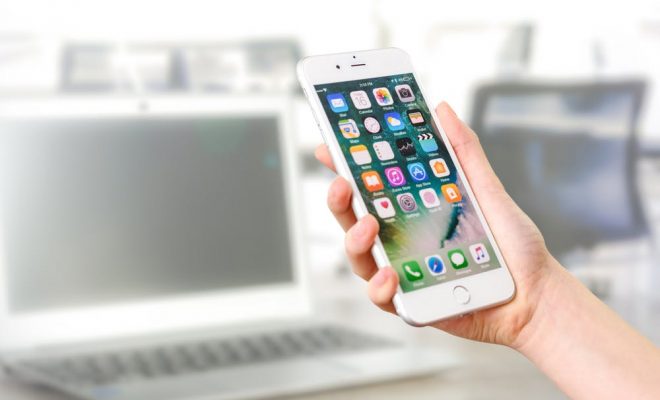 The Galloway Run-Walk-Run method is a popular training method for both new and seasoned runners. Developed by Olympian Jeff Galloway, the method involves intervals of running and walking to help runners maintain energy levels and reduce the risk of injury.
To make training with the Galloway Run-Walk-Run method even easier, there are now several apps available to help runners keep track of their intervals and improve their overall training experience. Here are a few of the top apps for training with the Galloway method:
1. Jeff Galloway Run Walk Run Timer – This app, developed by Jeff Galloway himself, allows runners to program their desired interval ratios and receive audio cues when it's time to switch from running to walking, or vice versa. The app also tracks distance and pace, and includes a virtual coach option.
2. Run-Walk-Run by MyFitnessPal – MyFitnessPal's Run-Walk-Run app allows runners to choose from a variety of Galloway method interval ratios, and includes coaching tips and motivational messages. The app also integrates with MyFitnessPal's calorie tracking and nutrition features.
3. Gymboss – Although not specifically designed for the Galloway method, the Gymboss app is a popular interval timer that can be customized to fit any training regimen. With multiple intervals and easy-to-use settings, Gymboss is great for runners who prefer a more personalized experience.
4. Couch to 5K – For runners who are new to the Galloway method, the Couch to 5K app is a great place to start. The app includes nine weeks of training plans, which gradually increase in intensity and incorporate walking and running intervals.
No matter which app you choose for Galloway method training, it's important to remember that consistency and gradual increases in mileage are key to building endurance and avoiding injury. With the help of these apps, runners can make the most of the Galloway method and have fun while improving their fitness.