Android Apps to Blur the Background of Your Photos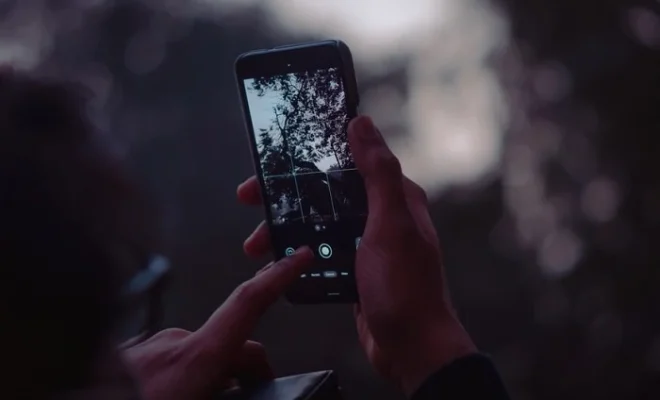 In the world of photography, the concept of depth of field is essential. It's what distinguishes a bland image from a beautifully taken photograph. Depth of field refers to the sharpness or lack thereof in the area around the subject in the photo, or in simpler terms, how blurry or clear the background is. Blurring the background of an image has become a widely popular practice to create a more professional, aesthetically pleasing photo.
The practice of blurring the background has long been associated with expensive cameras and lenses. With technology advancements in mobile devices, blurring the background of photos is now possible with just your android phone. So whether you're a professional photographer or an amateur with a passion for creating beautiful pictures, we've compiled a list of the best Android apps that can blur the background of your photos.
1. Snapseed – Snapseed is a popular photo editing app that includes a wide range of features. One of these features is the selective blur tool that allows you to blur the background of a photo, emphasizing the subject. You can adjust the size of the blur brush, which determines how much of the image becomes blurry.
2. AfterFocus – AfterFocus is an app that's specially designed for creating photos with a blurred background. With this app, you can choose the area of the photo you want to be in focus, adjust its size, and blur the rest. The result is a beautifully taken photo with the subject standing out from the blurred background.
3. Background defocus – This app, developed by Sony, is a great solution for those who want to blur the background of their photos but don't have the time or expertise for editing. You can take a photo using the app and select the amount of background blur you want before saving it.
4. Blur Photo – With Blur Photo, you can blur the background of any photo in your gallery. Like other apps on this list, you can select the area you want to be in focus and adjust the blur to your liking. It also allows you to add various filters to your photos.
5. Focos – Focos is another app that's packed with features. Aside from blurring the background of photos, this app allows you to simulate the effect of different camera lenses, including bokeh and aperture. It's perfect for advanced photographers who want to experiment with the settings that give their photos depth and character.
In conclusion, there's no doubt that blurring the background of your photos can give them a more professional, contemporary look. With the apps we've rounded up, you can create stunning images that stand out from the crowd, without having to use a high-end camera. Experiment with the app that aligns with your skill level and expertise, and soon you'll be creating images that are a beautiful addition to your portfolio.