An Insider's View into the Edtech Market for Math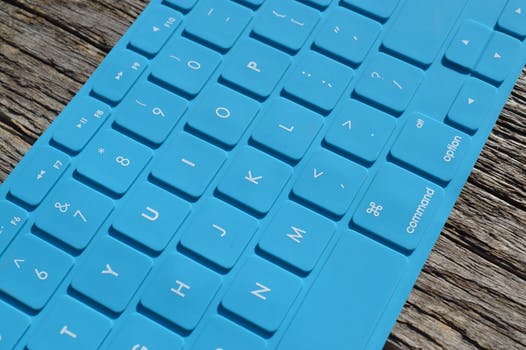 Math has always been a tricky subject for most students to broach without professional help. Numbers have a way of getting mixed up in their mind, resulting in low grades and a defeated attitude. In most situations, students could use additional support for their math lessons but teachers have a limited amount of time. We end up with frustrated students who don't receive the help they need. Fortunately, there are plenty of new solutions to this age-old math problem.
What are early childhood, K-12, and higher education's most pressing needs?
Across all three areas of education, the need is roughly the same. Students need to have a more personalized education that walks them through math at their own pace. Moving more slowly through a difficult topic could give students the confidence they need to excel. However, educators rarely have the time to press pause on any one particular topic. A program that can allow them to set students free to work at their own pace would be ideal and much needed.
In addition to regular personalized lessons, students also need more assistance when they struggle. Educators don't always have the time to tutor an entire class of students one-on-one. Unfortunately, the cost can prevent many students from seeking out a personal tutor that can help give them the skills they need. All areas of education need more tutoring that is available on a flexible schedule at reasonable rates.
How can edtech companies meet these needs?
In order to meet the needs that teachers have, edtech companies are going to have to get creative. Artificial intelligence can help them to develop the products that are bound to do the most good for students. This can help them create an adaptive learning experience where each child can work on their own level at their own pace. Meanwhile, teachers can still generate reports that give them more insight on how each child is doing.
Artificial intelligence could also be the key to offering more tutoring solutions. A virtual tutor that can offer services at any given time would be a great way to meet these needs. When students have access to help at any time of the day, they have a better chance of using what is available to them.
What are the 3 major companies that operate in this space?
Math is one area where edtech companies are already shining brightly. Recent advances in technology have proven to be the perfect match for math. Students can benefit greatly from some of the programs offered by these top companies.
Thinkster Math: Thinkster Math is using virtual tutoring to help students understand why they went wrong and how to correct those mistakes. Not only does it help grades improve, but it also sharpens the logic process for students who struggle. This can make a significant long-term impact on their ability to perform well in math.
Mika: Carnegie Learning offers a new virtual platform for higher education students to receive the help they need in math. Students can access a one-on-one virtual tutor who can give them a personalized path and insight into their progress.
DreamBox: Have you ever heard complaints that math is too boring? DreamBox is starting to change the conversation with gamification on an adaptive learning platform. Teachers can see student insights quickly and easily. However, most educators love it because the program aligns with Common Core standards and adapts to the individual student.