An Insider's View into the Edtech Market for Curriculum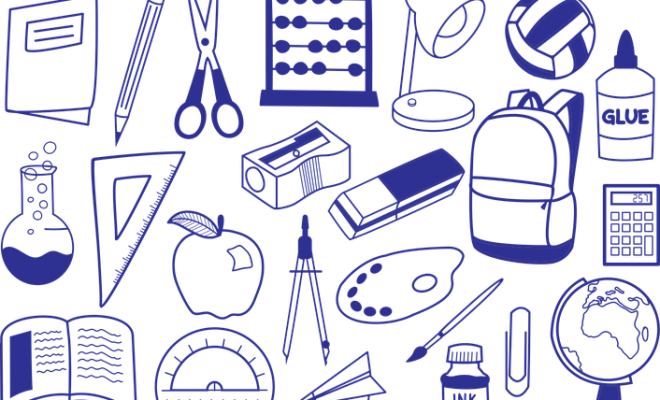 Curriculum and lesson planning can easily consume most of a teacher's planning time and even their spare time in the off-hours. In the past, most schools opted for a traditional curriculum that came from textbooks and workbooks. Modern classrooms are adapting to the advances in recent technology, and their curriculum is starting to make the shift as well. Edtech presents teachers with a wonderful opportunity for a robust curriculum, complete with finished lessons. It's time for teachers to look a little harder at what is available on the edtech market for their new curriculum.
What are early childhood, K-12, and higher education institution's most pressing needs?
Most schools across the country have adopted the Common Core standards, so the most pressing need is to develop a curriculum that aligns with this. The curriculum should remain engaging for students, including access to helpful videos and activities that reinforce the concepts learned. Teachers would appreciate having some flexibility in the type of curriculum offered when it comes to subject and style of teaching.
Teachers may have had years' worth of lesson plans for the previous standards, but now they must start from scratch to create new. Collaborative lesson planning and premade lessons can be a great way for teachers to focus more on their presentation and save time. Educators need this time-saving feature to accompany any sort of curriculum they choose. It allows them to reallocate that time to something else that is equally important.
How can edtech companies meet these needs?
Edtech companies need to start by evaluating what the Common Core standards are and how they can help teachers to implement them in the classroom. By working with experienced teachers, edtech companies can offer relevant lessons that are easily adapted to any classroom setting. However, they must be working with educators who have extensive experience in the classroom in order for their product to truly take off.
Every company must offer a variety of lesson plans for teachers to choose from on each standard. There should be engaging videos, written documents, short assessments, and other activities that can help teachers to further engage their students.
What are the 3 major companies that operate in this space?
Many companies are attempting to pave the way when it comes to the digital curriculum offered to teachers. These are three of the major companies already operating in this space.
LearnZIllion: LearnZillion offers high-quality curriculum for the entire district along with family resources, analytics, and teaching guides. Their comprehensive approach to math and ELA curriculum extends beyond the textbook to offer targeted instructional videos, write-along videos, and more. Membership is free for teachers but requires a paid subscription for district use.
BetterLesson: When you need lesson plans that align with Common Core standards, most teachers would prefer not to make up each lesson entirely on their own. BetterLesson allows "master teachers" to create lessons others can use, and they are now offering more than 16,000 choices. Select curriculum for math, ELA, science, or blended learning in their easy-to-use interface.
Common Curriculum: Common Curriculum helps you to stay better organized in your classroom with lesson planning and a unique academic standards search feature. They also allow entire teams to collaborate on units and lesson plans together. This allows educators to make curriculum planning move significantly faster on a regular basis.