Managing an Edtech Startup: the Essentials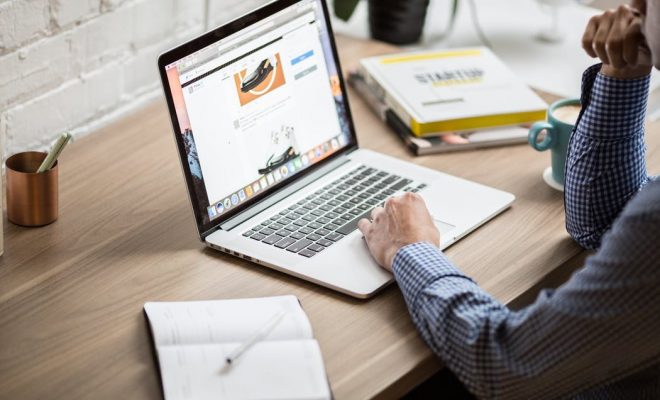 You have a brilliant idea for edtech and now you want to launch it as a startup? First, you need to know the essentials of managing an edtech start-up.
Know your consumer
Education is unlike any other industry. Teachers are as protective of their lesson plans as they are of their students, and they are wary in placing trust in outsiders.
Your job is to come across as an insider, one who understands the pain points of being a teacher. Remember that these teachers and their students can be a valuable resource for you as you are developing your product. Get their input along the way.
Market to a particular niche
You may be tempted to market your product to students in K-12, with the philosophy that casting a wide net will get you more clients. The opposite is true. By focusing on a narrow slice of the population, you are more likely to spark interest in a given area.
Suppose, for example, that you have a product targeted to ESL students. That's a large population, but you narrow it down to students in 5-8 grades. Maybe you go a step further and identify recent immigrants in grades 5-8. You can continue narrowing down your target population until you have a specific and well-defined niche.
Add time
Anything worth doing is worth investing a lot of time in it, and edtech is no different than any other venture in that respect.
You're not the only edtech company out there, not by a long shot, but you will stand out if you are willing to invest the time its to move your company from inception to instant success.
Grow like a pro
Understand that you are multiple iterations away from your final product. The only way to get where you are going to build on where you've been.
Allow for flexibility
Your edtech company will flourish if you are willing to show agility and adapt as your company grows. What you did last year will not work this year, and next year may be a whole new game. Embrace it for what it is and accept that change will become part of your DNA.
Market the right way
You know your product or service, but who else does? You have to market to an audience that includes teachers, parents, administrators, and students.
Recognize that your cash flow may come from unsuspected sources
Money is the one thing you can expect to run out of unless you have the right investors. You may find help in surprising allies like Amazon or the Angel Investors.
By mastering the essentials, you can manage your edtech startup like a pro.