After a Crisis, How Can We Help Students?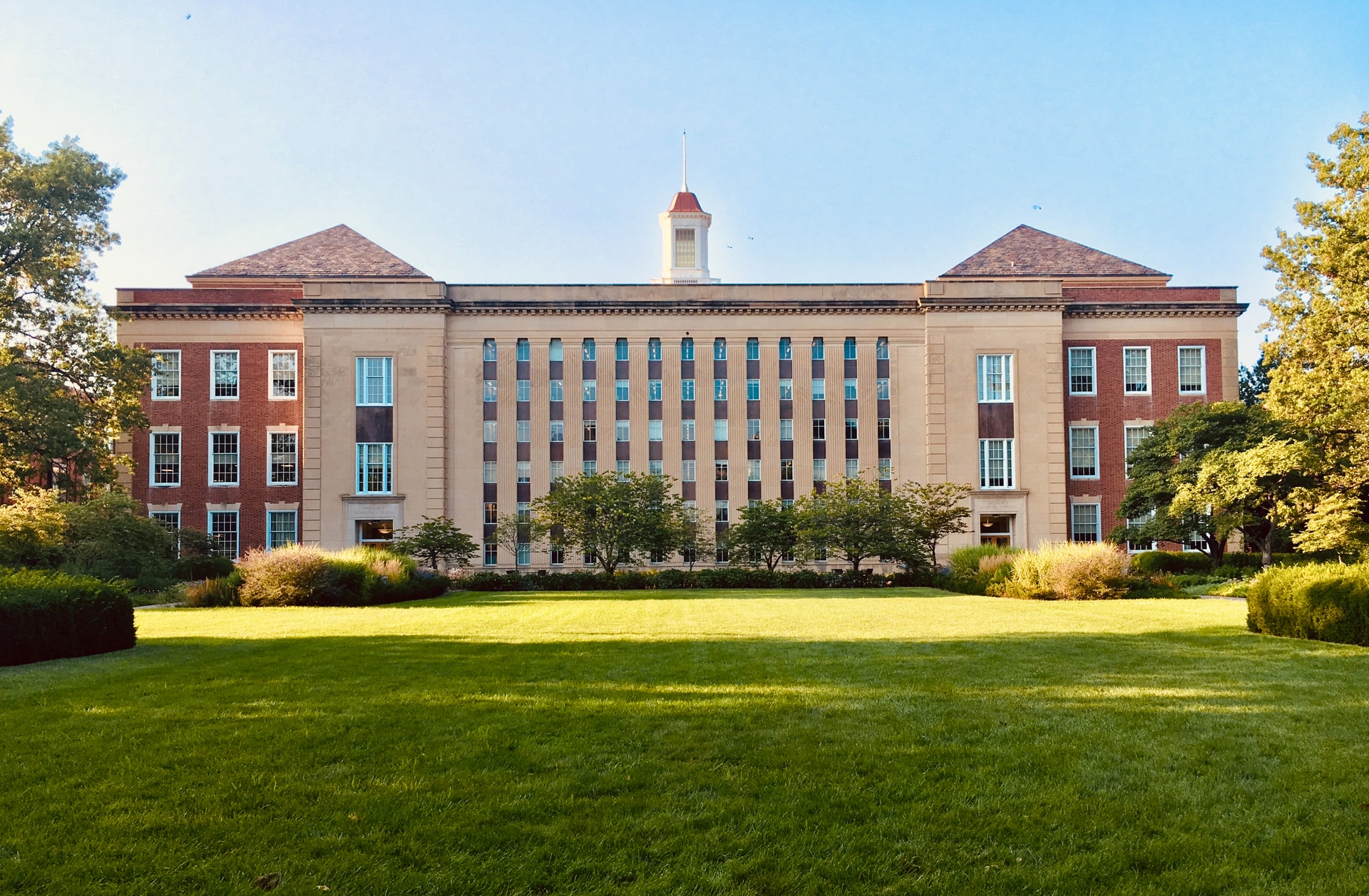 The US Department of Education considers having a crisis plan a top priority for all schools and emphasizes the significance of having a recovery plan in place. The consequences of a school crisis are felt for a long time after the event. The following are some of the strategies that have been highlighted:
Examine the event to see what worked and what didn't.

Meet with staff to develop an evaluation strategy to track students' emotional reactions to the situation.

Implement a support system with counselors to assist students in receiving emotional assistance.

Allow sufficient time for recovery.
Conclusion
Fortunately, there are now many guidelines, techniques, and case studies accessible on various crisis plans that provide a holistic strategy that focuses on the students' assistance before, during, and after a crisis. It is the responsibility of a school's board and administration to develop a plan that works best for their district and their obligation to their staff, students, and community to ensure that everyone is as prepared as possible in the event of a crisis.