A DIY Guide to Installing a New Head Unit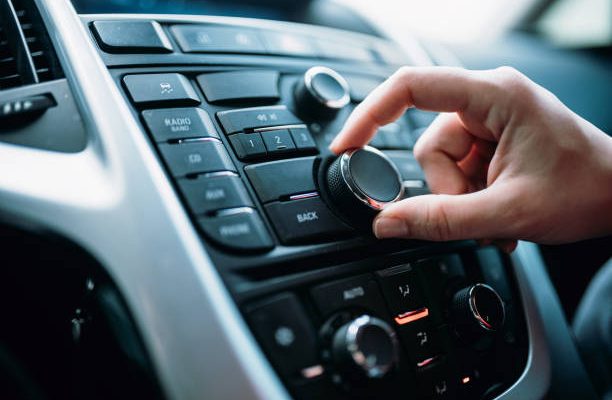 As technology advances, car owners often find themselves wanting to upgrade their car stereos to something more modern and advanced. A new head unit can completely transform the driving experience, and the good news is that installing one is easier than you might think. With a little DIY spirit and some basic tools, you can install a new head unit in your car and enjoy high-quality sound and other features that come with the latest technology. Here is a step-by-step guide to help you get started:
Step 1: Choose the Right Head Unit
Before you can start the installation, you need to choose the right head unit for your car. There are many different models and types to choose from, and you should consider factors like size, compatibility, features, and price. Make sure to choose a model that fits your car's dashboard and has the right wiring connections.
Step 2: Gather the Tools and Materials
You will need a few basic tools and materials to complete the installation, including a screwdriver, wire cutters, electrical tape, wire stripper, and crimping tool. You may also need a wiring harness adapter, antenna adapter, and mounting kit depending on your car and the chosen head unit.
Step 3: Disconnect the Old Head Unit
Before you can install the new head unit, you need to remove the old one. Start by disconnecting the negative cable from the car battery to prevent any electric shock. Then, use the screwdriver to remove the trim panels around the old unit and unscrew the mounting brackets. Disconnect the wires from the old unit and set it aside.
Step 4: Connect the Wiring Harness Adapter
The wiring harness adapter is a crucial component that allows you to wire the new head unit to the car's wiring without cutting or splicing any wires. Connect the wiring harness adapter to the head unit's wiring harness and plug it into the car's wiring harness. Use the crimping tool or electrical tape to secure the connections.
Step 5: Install the New Head Unit
Once the wiring is connected, it's time to install the new head unit. Place the mounting kit on the dashboard and secure it with screws. Slide the new head unit into the kit and use the screws to secure it in place. Reconnect the negative cable to the car battery.
Step 6: Test and Adjust
After installing the new head unit, turn on the ignition and test it out. Make sure it works correctly and all the features are functioning correctly. Adjust the sound settings and test the volume and other features to your liking.
Installing a new head unit in your car is a simple and rewarding DIY project that can transform the driving experience. Follow these steps, and you'll be enjoying your new sound system in no time.