802.11n Wi-Fi in Computer Networking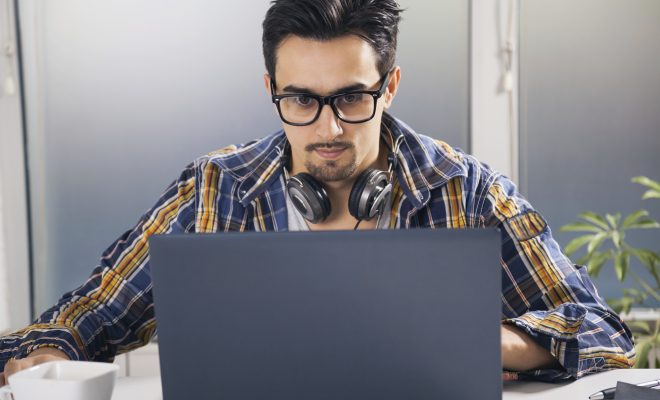 802.11n Wi-Fi is a type of wireless networking that offers increased speed and range over previous versions of Wi-Fi. In computer networking, 802.11n is a popular choice for both home and business use, as it allows for seamless streaming, file sharing, and internet connectivity without the use of unnecessary cords.
For those unfamiliar with Wi-Fi, it allows for wireless access to a network, but the speed and range can vary depending on the version. The earlier versions of Wi-Fi were 802.11a, 802.11b, and 802.11g, which were comparatively slower and had shorter ranges. The newest version is 802.11ac, which offers even faster speeds and ranges but requires more advanced hardware.
802.11n, however, has been the standard for many households and businesses for several years, as it offers a noticeable upgrade in speed and range without requiring significant hardware upgrades. Rather than sticking to only two frequency bands like previous Wi-Fi generations, 802.11n offers five frequency bands, giving it the ability to overcome interference and congestion even in larger networks. This results in fewer performance issues and a more reliable connection to the network.
One of the major advantages of 802.11n is the increased speed. Previous versions of Wi-Fi were limited to speeds of around 54 Mbps, whereas 802.11n can provide 150Mbps to 600Mbps speeds, depending on the hardware used. The improved speed of 802.11n technology enables smoother streaming of HD video and faster file transfers simultaneously.
The range of Wi-Fi can also vary based on the version, but 802.11n offers an enhanced range, which means the signal can travel further without disruption. This allows users to connect to their Wi-Fi networks even outside of their homes or farther away from their routers.
802.11n technology has become a standard for most modern Wi-Fi devices, as it provides a stable and fast wireless connection. With this in mind, it's important to note that some older devices may not support 802.11n, so be sure to check the specifications when purchasing or upgrading devices.
In conclusion, with its enhanced speed, improved range, and better ability to handle network congestion, 802.11n Wi-Fi has become an integral part of computer networking. It provides a reliable and stable wireless network for both home and business use, making it a popular choice for both casual and heavy users. As a result, it continues to be a widely-used standard in many networks today.