Urban Photography: Tips to Better Capture a City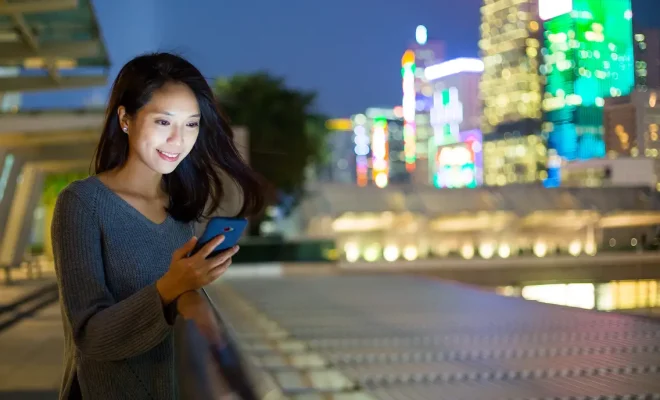 As more and more people flock to cities around the world, urban photography has become a popular genre among photographers. Capturing the essence of a city in your photos can be a challenge, but with a few tips and tricks, you can take your urban photography to the next level. Here are some tips to better capture a city and create stunning photos:
1. Scout the location: Before heading out to take photos, it's important to scout the location. This allows you to choose the best spots to take photos from and get a better understanding of the area you'll be photographing. You can even use Google Maps to plan your route and identify areas of interest.

2. Look for unique angles: One of the most important aspects of urban photography is finding unique angles. Instead of taking photos at eye level, try taking photos from above or below. Look for reflections in windows and puddles, or try framing your shots through doors or alleys.
3. Use leading lines: Leading lines can be a great way to draw the viewer's eye to the focal point of your photo. Look for lines in the cityscape, such as roads, railways, or buildings, and use them to guide the viewer's eye through the image.
4. Experiment with reflection: Reflections are a key element of urban photography. Try shooting reflections in windows, mirrors, or puddles to add depth and interest to your photos.
5. Take advantage of the golden hour: The golden hour, which refers to the one hour before sunset and after sunrise, can be a magical time for photography. The soft, warm light during this time can create stunning images of the city.
6. Add people to your photos: Adding people to your photos can create a sense of life and energy in your images. Look for interesting characters or people going about their daily lives to add a human element to your photos.
7. Shoot in black and white: Black and white photography can be a great way to capture the mood and atmosphere of a city. It can also help to simplify a cluttered image and draw the viewer's focus to the subject.
Urban photography can be a rewarding and challenging genre. By following these tips, you can better capture the essence of a city and create stunning photos that showcase the urban environment in all its glory. So grab your camera and hit the streets – the city is waiting to be captured.