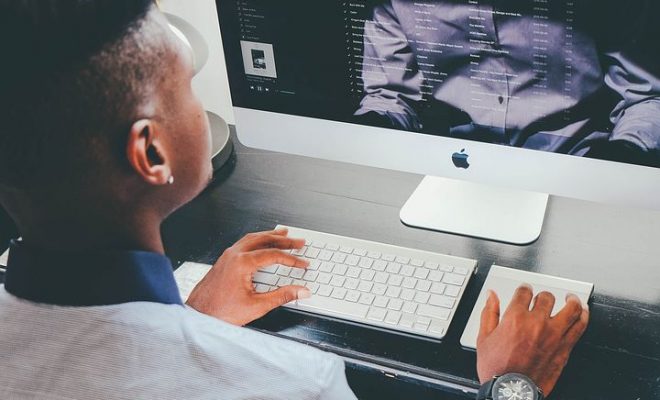 Screen scraping is a term used to describe the process of extracting data from a website, typically to analyze or reuse that data elsewhere. The term usually refers to automated tools that simulate the behavior of a human user browsing a website, and then extract data from the website in a structured format.
Screen scraping can be a useful tool for businesses looking to gather information on competitors, analyze market trends, or automate repetitive data-entry tasks. It can also be used to monitor stock prices or other real-time information, or to collect data for research purposes.
However, screen scraping is not always legal or ethical. Some websites have terms of service that explicitly prohibit screen scraping, and may take legal action against anyone who violates those terms. In addition, screen scraping can put a website's servers under increased load, potentially causing performance problems for the website or blocking legitimate user traffic.
To avoid these issues, businesses should only use screen scraping tools on websites that explicitly allow it, while also respecting any rate limits or other restrictions set by the website. In addition, businesses should invest in appropriate technology and security measures to ensure that their screen scraping activities do not expose sensitive information or cause other security problems.